Police are continuing to investigate a crash which has left one person dead and another with serious injuries.
Emergency services were called to the scene of the crash, which involved a milk tanker and car, on Orchard East Road, Turua, around 6.30pm on Friday.
A police spokesperson confirmed the driver of the vehicle died at the scene and the passenger was airlifted to hospital in serious condition by the Auckland Westpac Rescue Helicopter.
"Crew were tasked to Turua to assist patients involved in a car versus milk tanker motor vehicle accident where, unfortunately, a person died," a spokesperson for the rescue chopper confirms.
"Crew assisted a male patient in his teens, who was the front seat passenger of the car.
"He was flown to Waikato Hospital in a serious condition."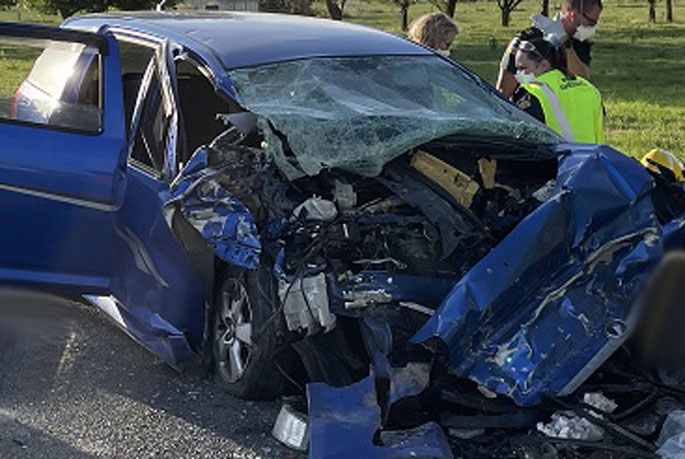 Anyone with information about the fatal crash, and who haven't already spoken with police, contact their nearest police station.
Information can also be reported to the police's 105 non-emergency line.
Alternatively, information can be reported anonymously to Crimetoppers on 0800 555 111.