A basketball spectacular took place at Tauranga's Queen Elizabeth Youth Centre on Sunday evening when the Auckland Supercity Rangers took on the Southern Huskies from Tasmania.
With Tauranga not having an NBL team, the Auckland side played one of their home games in the Bay.
The Rangers were defeated by the Tasmanian side, however coach Jeff Green says he and his team enjoyed playing in Tauranga.
"The people of Tauranga came out and showed a great amount of support which was what we wanted as they have aspirations of being part of an NBL setup in the future."
Jeff says a pivotal moment in the game was when they lost their captain, Australian import Venky Jois after 12 minutes to a finger injury.
"He dislocated his finger, a bit of a chipped bone. He had scored 18 points in 12 minutes which is unbelievable.
"We had to play with just the two imports, and we're a really young team, we are the youngest team in the league, so I thought they did really well to hold on for so long, but that's the way sport is.
"At the end of the day the Huskies lead for 53 seconds which was the last 53 seconds and that's all they needed to do.
"They did a couple of things that didn't go our way because of our lack of experience, we turned the ball over, but other than that it's good for some of those youngsters to play on that stage."
Jeff says he is hoping his side can play more NBL games in Tauranga.
"Mark and the team at Tauranga City Basketball do a great job at promoting the game for us, and the Rangers will definitely be coming back."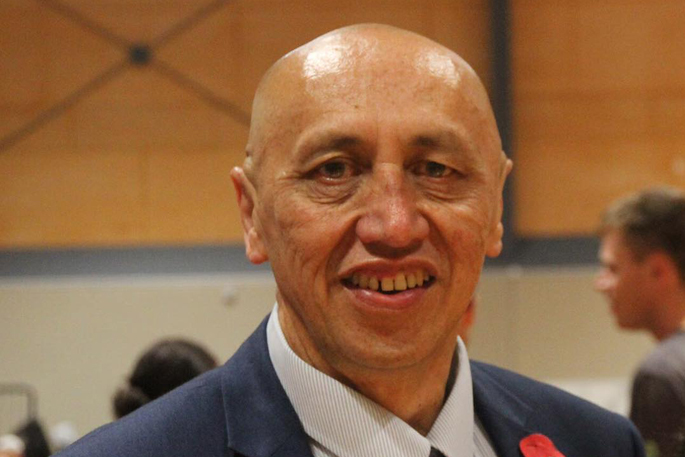 Supercity Rangers coach Jeff Green. Photo: Facebook.
Tauranga City Basketball general manager Mark Rogers says the game was very exciting with a close finish.
"The feedback from both teams and the crowd has been very positive.
"It was looking like the Rangers were going to win, but their captain got injured who was having a big impact on the game, then the Huskies came back and won it in the last minute."
Mark says the crowd really got into the game.
"We had people cheering and shouting, it was great.
"The Rangers have already said they will like to have more games here next year and possibly more than one, so it's all very positive."