Liam Ryan is very happy with the number of schools registered for this year's National Youth Jazz Competition.
"We took the risk of running the National Youth Jazz Competition separate to the National Jazz Festival this year due to the timing of Easter and school holidays," says the manager of the National Youth Jazz Competition.
"We're very happy that schools have supported this change and we have got a full competition on our hands."
The 42nd National Youth Jazz Competition will have 21 secondary schools from all over New Zealand competing for trophies, awards and prizes.
There will be 350 students performing in 17 Combos and 16 Big Bands over the two days of competition.
Liam is excited about the current state of jazz in schools.
"Thanks to the success of crossover artists like Snarky Puppy, Jacob Collier and Postmodern Jukebox jazz is at a new time high among young players.
"We have had great feedback from music leaders in the schools regarding their student's enthusiasm for the competition and the difference it makes to their playing.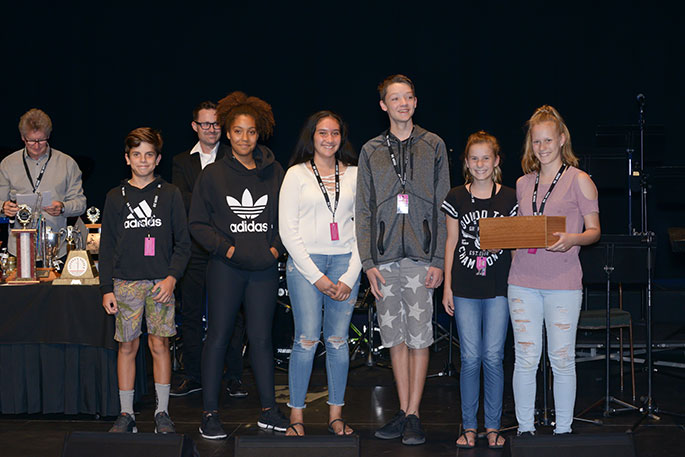 Kerikeri High School combo.
"Like the Kerikeri High School combo who performed in 2018 and took home the Derek Jacombs Trophy (awarded for innovation) and were so fired up, they formed a band Diminished 5th and play regularly throughout Northland. We love that!"
Jazz is now a feature of the school music curricula with hundreds of big bands and jazz ensembles active in New Zealand schools.
Three New Zealand university courses now offer dedicated degrees in jazz study. Judges for the 2019 competition will be made up of panels from The New Zealand School of Music, University of Auckland and ARA under Head Judge, Dr Rodger Fox.
The 2019 National Youth Jazz Competition will feature the competition judges in concert with Sumo Jazz - a Tui Award-winning South Island jazz band made up of tutors from the ARA Institute in Christchurch – on Friday evening.
"Jazz is very much alive as an art form," says Liam.
"Student performances are often in the virtuoso realm and the new fusion of funk, soul, Latin and swing styles makes youth jazz really thrilling for audiences.
"I encourage people to make an effort to see some of the performances by local and visiting students this year, you will be impressed."
If you can't get along to attend the competition at Baycourt you can also hear student combos perform at Our Place in Willow Street on Friday 5 April from 5pm until 6.30pm.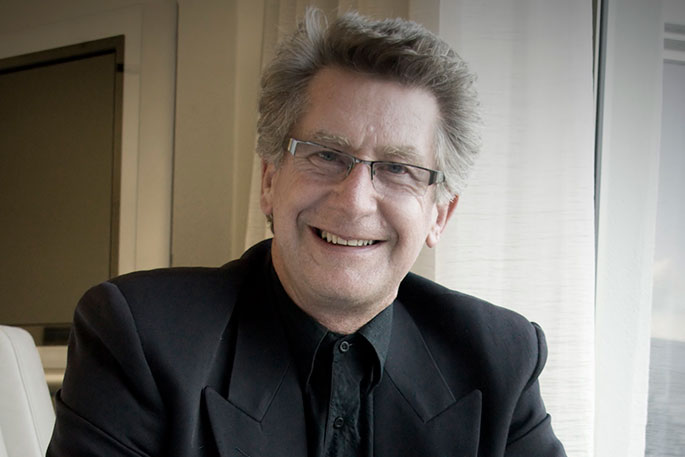 Liam Ryan.