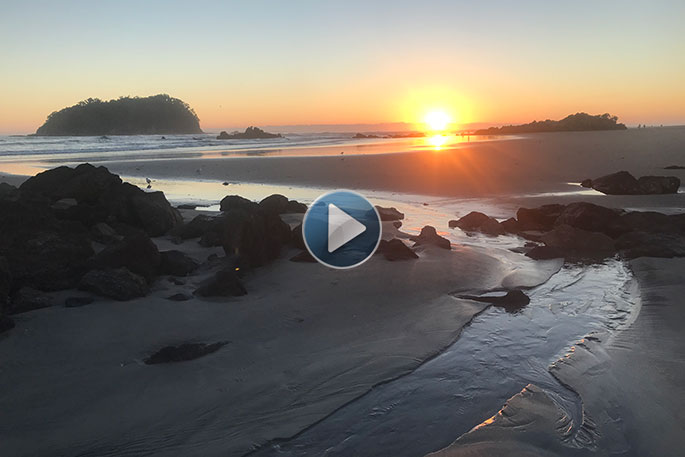 Click the image above to watch the video
In today's weather forecast we are expecting a fine day with light winds and afternoon northwesterlies.
It's a one-clothing layer day today with a high of 29 and an overnight low of 17 degrees. Humidity is 67 per cent.
High tide is at 12.50pm and low tide at 7.10pm (Tay St). There's a sea swell of 1.2m and sea temperature is 22 degrees. Sunset tonight is at 8.15pm.
If you're going fishing the next best fish bite time is tomorrow morning between 6 and 8am.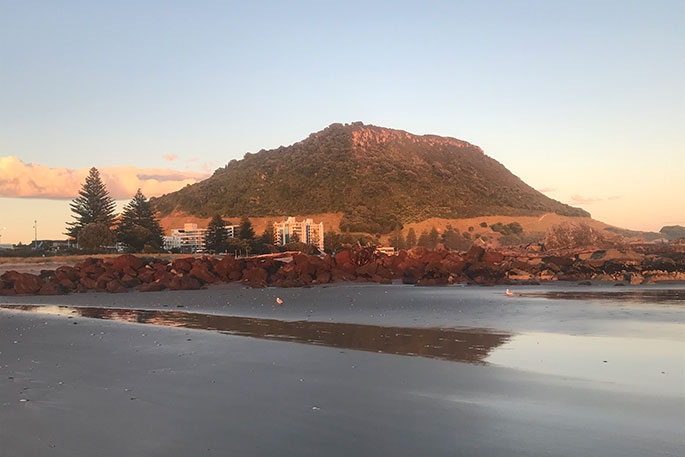 On this day in NZ history in 1909 the SS Penguin was wrecked in the Cook Strait. The Picton-Wellington ferry SS Penguin struck rocks in Cook Strait and sank in heavy seas off a rugged, isolated coast. Only 30 of the 102 people on board survived.
On this day in world history in 1294, Kublai Khan, the conqueror of Asia, died at the age of 80. In 1554 Lady Jane Grey, the Queen of England for thirteen days, was beheaded on Tower Hill. She was barely 17 years old.
In 1709 Alexander Selkirk, the Scottish seaman whose adventures inspired the creation of Daniel Defoe's Robinson Crusoe, was taken off Juan Fernandez Island after more than four years of living there alone.
In 1818 Chile gained independence from Spain. In 1912 China became a republic following the overthrow of the Manchu dynasty.
In 1931 Japan made its first television broadcast–a baseball game.
Today is the birthday of naturalist Charles Darwin. Born in 1809, he once said "How paramount the future is to the present when one is surrounded by children."
It's also the birthday of Abraham Lincoln, 16th President of the United State. He was also born in 1809, and once said "I remember my mother's prayers and they have always followed me. They have clung to me all my life."
To get involved in activities around the Bay of Plenty, please check out our What's on page.
Have a great day!