A celebration of colour, culture and inclusivity has taken place today during the Tauranga Sikh Parade.
The parade took place from 11am and is a community event which celebrates the birthday of Guru Gobind Singh.
Guru Gobind Singh was the last of the 10 Gurus who transformed the Sikh faith.
In 1699 he created the Khalsa, a community of the faithful who wore visible symbols of their faith and trained as warriors.
He commanded them to wear the Five Ks: Kesh (uncut hair), Kangha (a wooden comb for the hair), Kara (an iron bracelet), Kachera (tied undergarment) and Kirpan (an iron dagger for defence).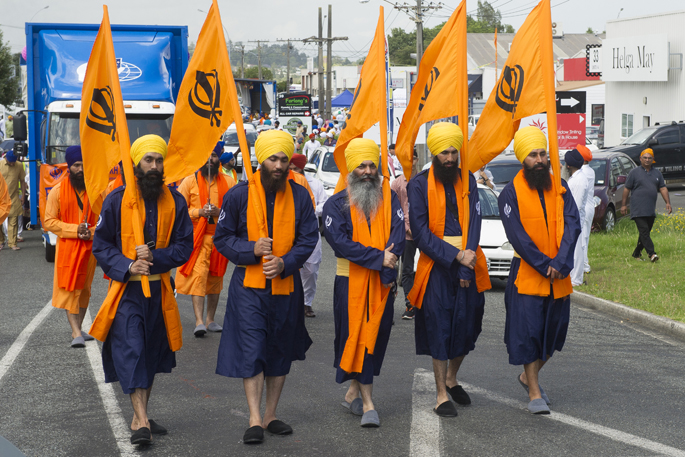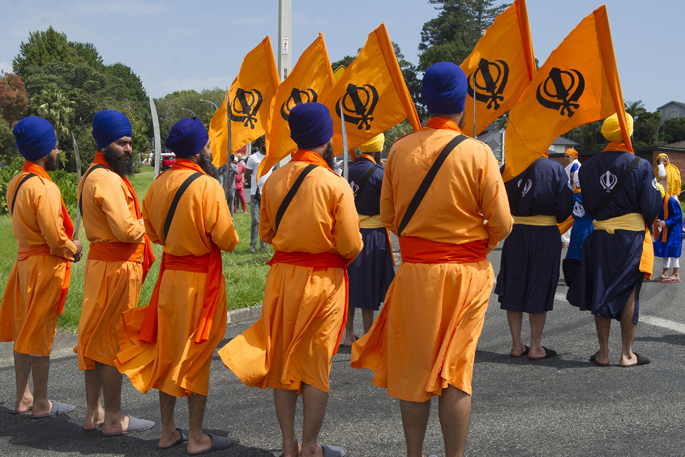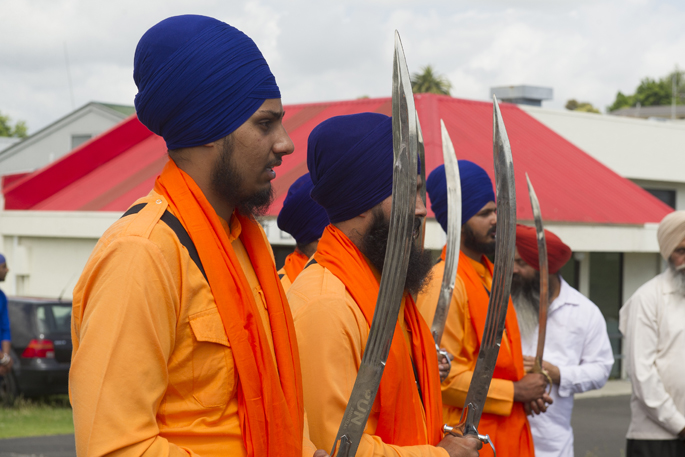 January 5 marks the birth of the 10th Guru, and is regarded as a symbolic day equivalent to Christians celebrating Christmas and the birth of Christ.
This year the parade has started outside the Gurudwara Sikh Sangat on Burrows Street, making its way to 14th Ave and then onto Devonport Road by Tauranga Boys College.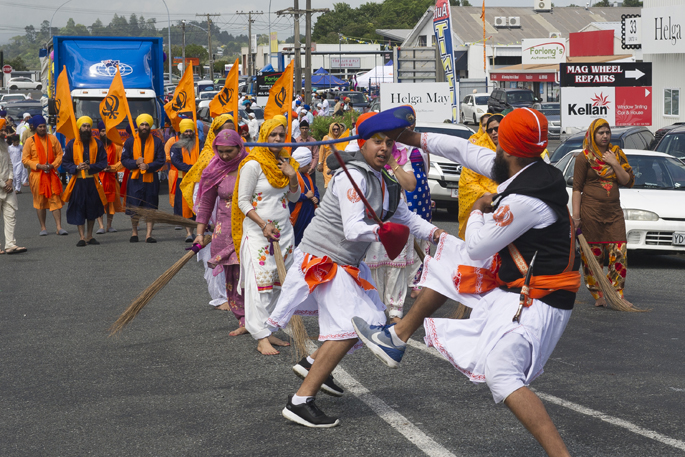 The event is is the sixth Sikh Parade to be held in Tauranga.
SunLive photographer Nikki South is one of many who showed up to witness the festivities.