Tauranga's been in the news a bit recently; you've got to be proud.
As only the fifth-largest city in the country we tend to get a little passed over, so any time we come to national prominence – hats off our great sportsmen and women for starters – has to be a good thing.
Most recently the by-election seems to have turned a bit of a spotlight on the area, as media try to grapple with the unusually broad slate of colourful individuals determined to improve our futures by representing us.
I was watching TV3's 'Newshub Nation' when one commentator opined: "There does seem to be an over-representation of right-wing nutters in Tauranga".
He went on: "I can recall arriving for a meeting early and killing a couple of hours in a coffee bar and I picked up a giveaway newspaper and it was full of climate change denier letters, which I'd never seen anywhere else."
'That's us!' I thought, and my chest filled with pride – we're that giveaway newspaper, doing our bit to help put the city on the map. And finally, thanks to our electoral candidates and letter writers, Tauranga is getting a national profile. They may be right-wing nutters and climate deniers – but they're our right-wing nutters and climate deniers.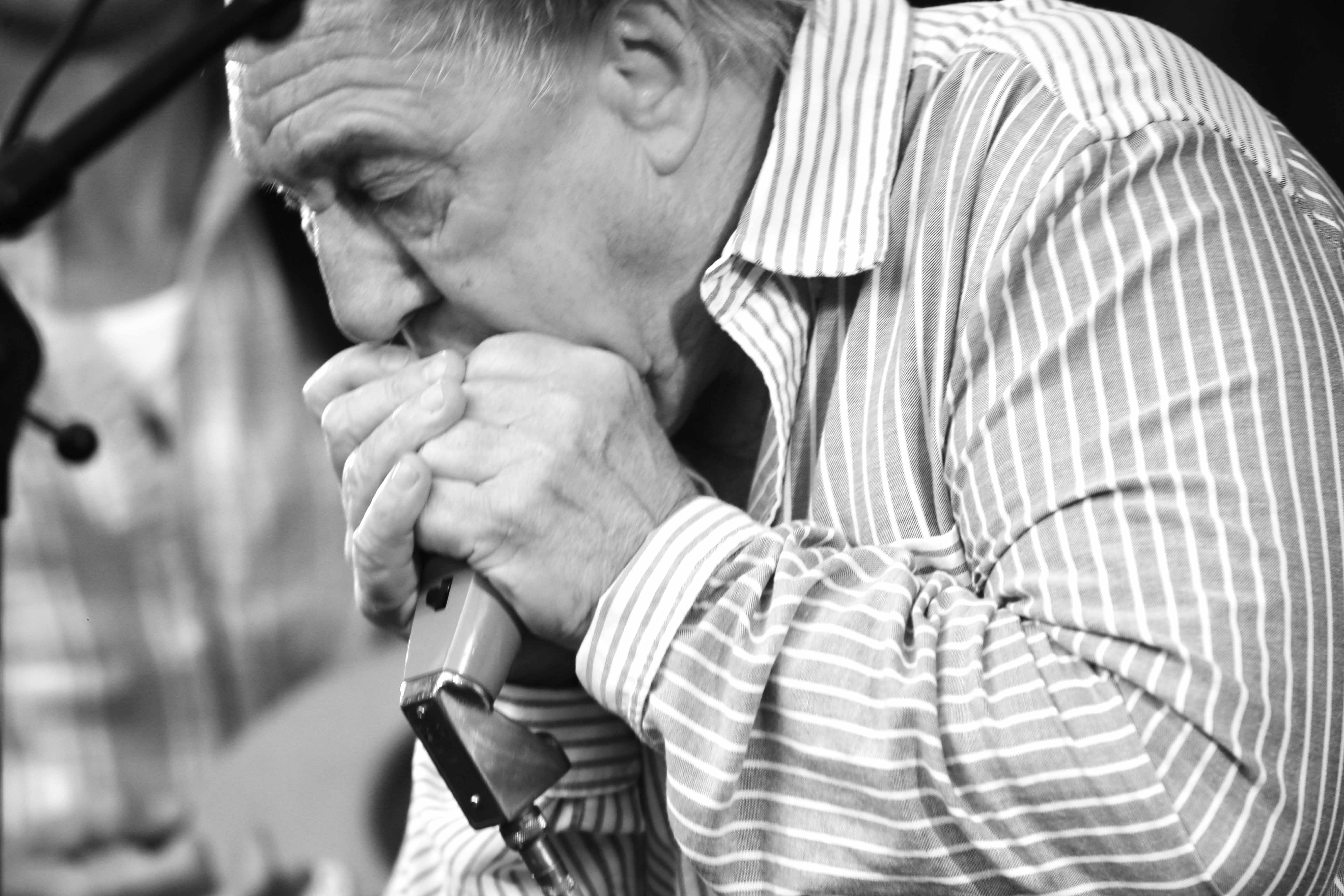 Midge Marsden.
The festival
But let's not dwell on such acclamation: we also have a music event of national note. Last week's column, which – if your newspaper has found its way under the cat bowl or been made into a cool papier mache mask – you can still find online at SunLive, details some of the very many new and different things that are happening at this year's Port of Tauranga 59th National Jazz Festival.
What it didn't do was mention any of the bands specifically by name, apart from those playing the concert series at Baycourt. And as far as that goes, lemme offer one last reminder that concerts happen all next week: don't think the festival suddenly starts on Matariki weekend, it's June 19-26, a full seven days.
Okay, so this week I have the bands that will be at both the Mount and the CBD. There are a lot of them: in Tauranga alone there will be more than 80 shows in the various bars and restaurants that comprise the Downtown Carnival. All up, there will be nearly 200 separate live performances. Damned impressive.
So, the Mount. Music is happening in the Phoenix carpark on Friday, June 24, kicking off at 9.30am with a Matariki welcome. Then the day will feature the following bands...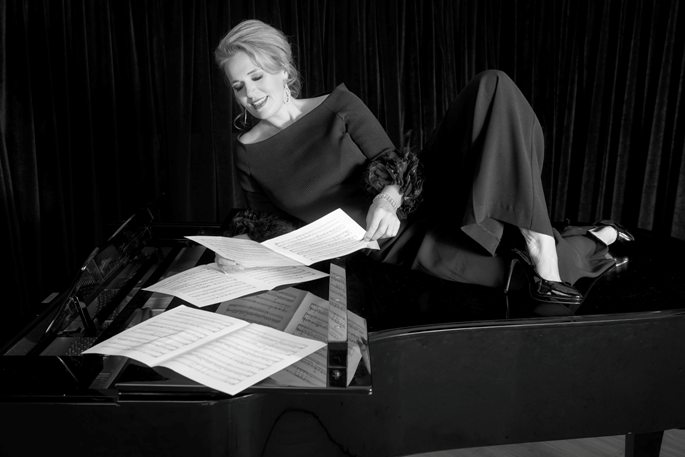 Ali Harper
The bands
There's Instant Party Machine, led by Wellington saxophonist Alex Trask and more sax-led fun from VSOP Latin, which boasts the sax skills of Geoff Culverwell who is also to be seen at Baycourt offering a tribute to Miles Davis and Chet Baker. There's Steve Sherriff, and Korean pop/jazz from Miho's Jazz Orchestra, and modern jazz fun from Auckland's Spiral Collective.
And that's just some of it. The music runs till dark and is all of top-notch quality. Let's hope this gets a big turnout and the Mount will return to featuring more music during future festivals.
And we're on to downtown. This is, I warn you, going to become something of a list. That's okay. You need this info, I have it. Now it's yours. The venues involved are: CBK, Zozo, La Mexica, Cornerstone, Nectar, Crown & Badger, Volare, Norris & Bell, Phoenix, Macau, Brooklyn, Lonestar, Barrel Room, Sugo, Hop House and Dry Dock. There may be two or three more still coming...
And the bands? The Desotos, Miho's Jazz Orchestra, Kokomo, That's Life, Teej and Akash, Alex and Lockie, Travers and Eli, Steve Sherriff Sextet, Big Tasty, Four, Collision, VSOP, Trevor Braunias and Jill Layton, Nairobi Trio, The John Key Trio, Spiral Collective, Roger Fox & Funkbone, Hillford, Shaken Not Stirred, IPM Trio, The Self-Righteous Brothers, Michael Martyniuk, Vox Nova, Damian Forlong Trio, Holy Pocket, and Jazzalicious, plus two very good youth bands, Mel and Crumbly Jack, and possibly a few more.
Alright. Done. (Pause for breathe.) Don't say I never tell you anything useful. And enjoy the festival!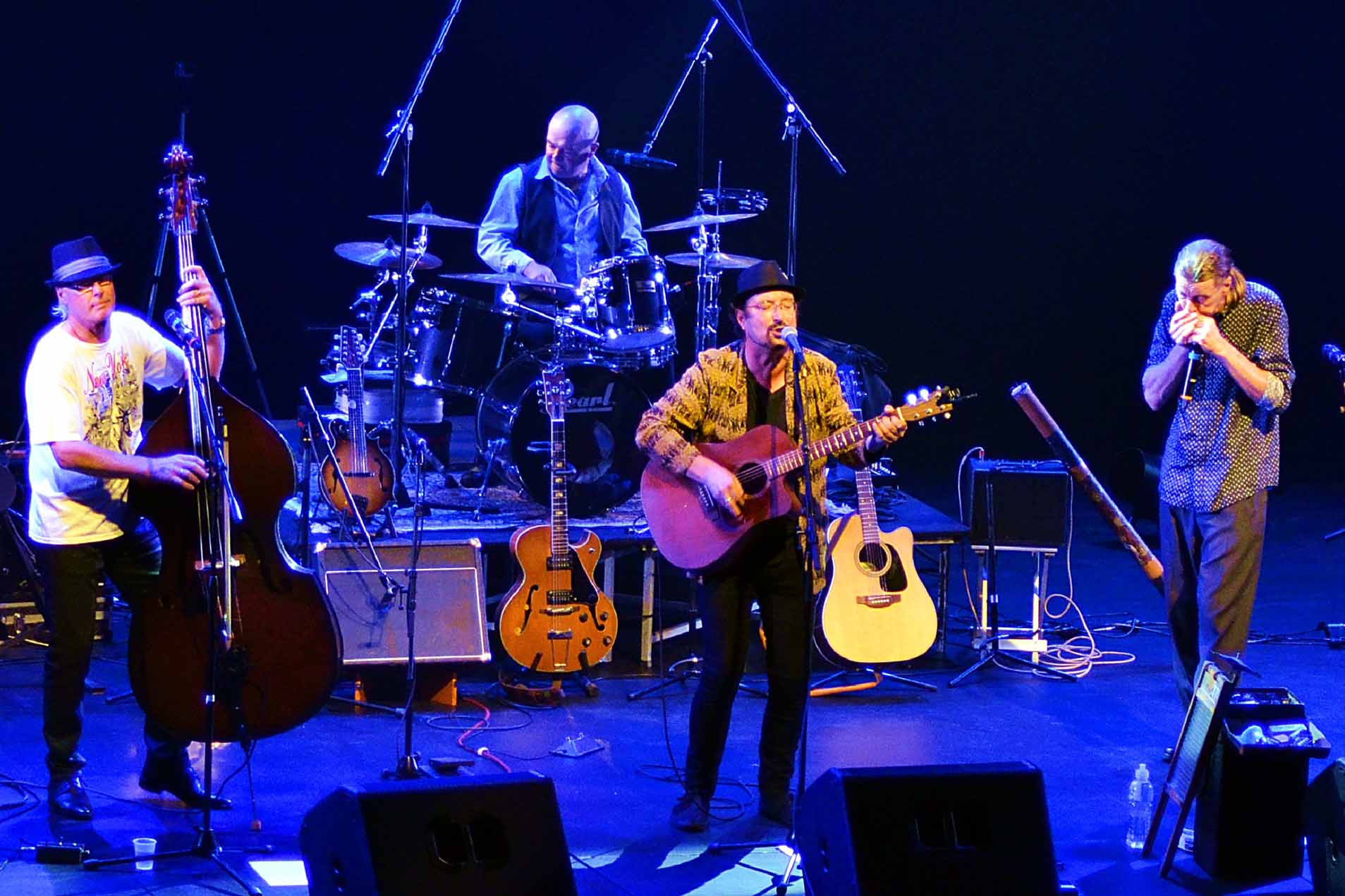 Kokomo.