Photographs of the abuse suffered by Malachi Subecz were taken by a daycare more than a month before his murder at the hands of Michaela Barriball, the woman entrusted with his care.
The photos, whose existence can be revealed via court documents obtained by Stuff, were not made available to police, and Oranga Tamariki have declined to answer questions about whether they had them in their possession.
Court charging documents related to one of the specific charges, injuring with intent to injure, revealed that between September 24-27 "the injuries (were) seen and photographed by daycare".
Malachi was murdered between November 1-12.
Police say they only discovered the photographs "during the course of the homicide investigation".
"Police did not have them prior."
Oranga Tamariki was asked whether they had the photographs in their possession, and if so when they received them, but no reply has been received.
Details of Malachi's time at the daycare, which is not named in court documents, were also spelt out in the police summary of facts.
It noted when Michaela Barriball dropped him off at the daycare "the deceased's hairstyle had been changed, with his fringe pulled over his forehead".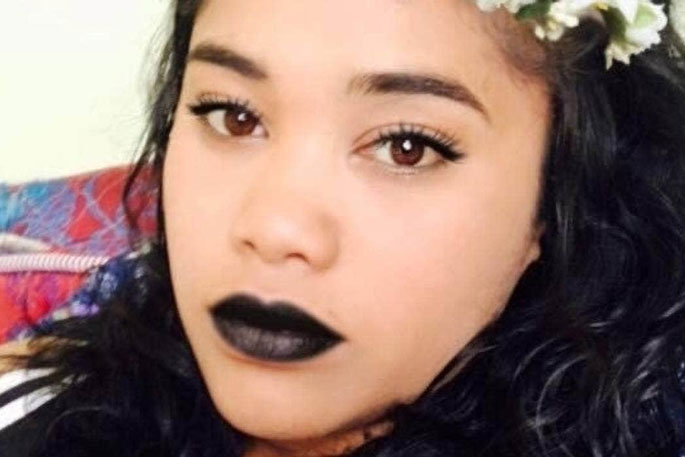 Michaela Barriball has pleaded guilty to the murder of Malachi Subecz, among other charges, and will be sentenced at the end of June. Photo:Supplied/Stuff.
"The deceased had multiple blunt force trauma injuries to his head caused by the defendant Michaela Barriball, including a cluster of bruises under his chin, a scratch on his left mandible [lower jaw], a large swelling on his forehead (which his hair had been pulled over), and a progressively blackening left eye."
The summary also noted Barriball "was spoken to by staff at the daycare and told them that the deceased had fallen off his bike and had also fallen in the weekend".
"The staff asked the deceased if he had fallen off his bike, to which he replied 'no'".
Malachi also told daycare staff twice when attending to his injuries that Michaela Barriball "was going to be mad at him".
Malachi was meant to be at daycare until October 15 last year, but his last day was September 29, after which "he never returned".
"Daycare staff reported that he was a normal child, was not accident prone," the summary of facts noted.
Stuff asked the manager of the daycare Malachi attended whether they were aware of the photographs, but they declined to comment citing legal advice.
Michaela Barriball is set to be sentenced at the High Court in Rotorua on June 30 after pleading guilty to charges of murder, injuring with intent to injure and two charges of ill-treatment of a child.
Her sister Sharron Barriball is also set to be sentenced for perverting the course of justice.