Well, 2021 certainly has been a year to remember.
Covid has dominated headlines for the majority of the year from the first Delta case to lockdowns, traffic light systems and now Omicron.
Despite the ongoing issues around the virus, there have been plenty of other things that have made the news throughout the year.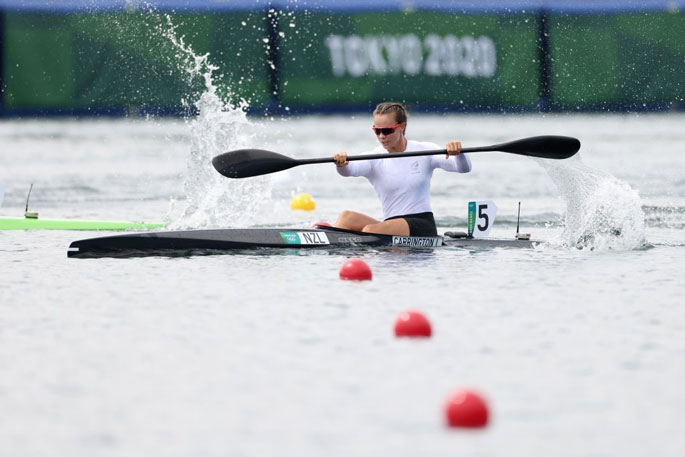 Bay of Plenty's Lisa Carrington won three gold medals at the Tokyo Olympics in August and was named a Dame in the New Year's Honours List today.
In April, Betty Barney turned 105 on Anzac Day. She was surrounded by family at Ultimate Care Oakland and received congratulatory birthday cards from Queen Elizabeth.
In March, Civil Defence issued an evacuation along the Bay of Plenty coastline following a magnitude 8 earthquake in the Kermedec Island region.
Shopping malls were abandoned and people fled for higher ground.
The tsunami warning was in place for most of the day and was cancelled late in the afternoon.
In February, frogs decided to take over Papamoa.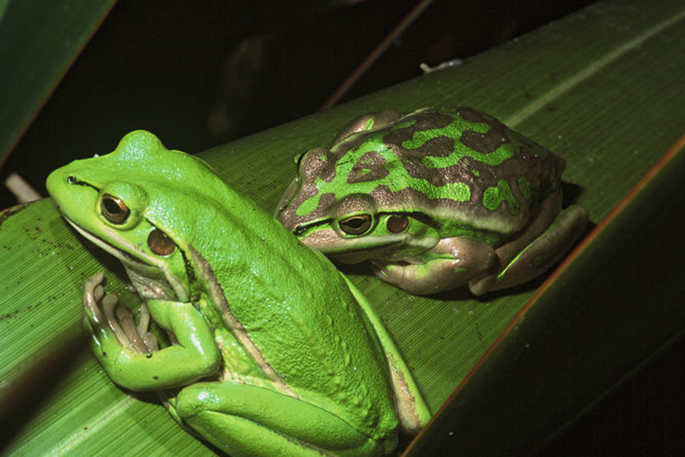 What residents reported sounded like dirt bikes roaring around a small track late at night, turned out to be frogs hopping around outside.
For people who have lived in the area for a while, it was a regular site. But is sure gave new residents to the area something to talk about.
We could go on and on about what has happened this year.
While the big or bad things tend to stick in people's minds the most, there have been so many good things as well.
Sun Media photographer John Borren has captured many a great photo throughout the year as well.
Some of his most memorable shots can be seen in the slideshow above.
As we wrap up 2021 and prepare for 2022, Sun Media directors Brian and Claire Rogers want to thank the Tauranga community for its continued support.
Brian and Claire started SunMedia more than 20 years ago.
"The region was ready for locally-owned, locally-operated, grass roots news," Brian says.
While the company has grown over the year, the basic principles remain in place.
"Light, bright and entertaining," says Brian and a focus on "looking forward not back," says Claire.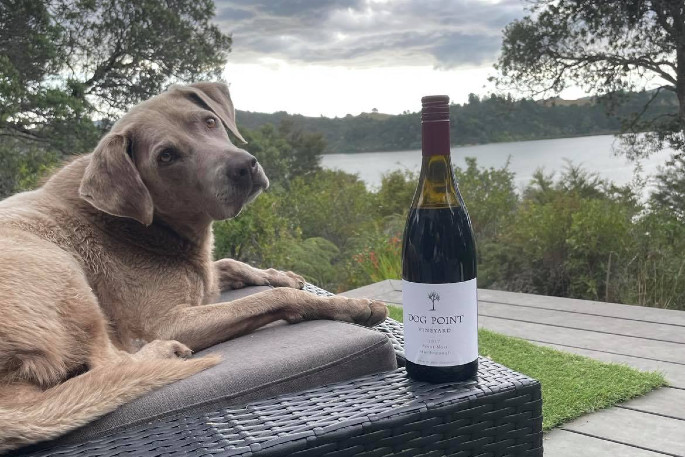 Flo Rogers hopes everyone has a safe, fun and happy New Year. She is certainly ready to ring in 2022.
From everyone here at locally owned and operated Sun Media, thank you to everyone in the Tauranga, Western Bay and wider community.
We look forward to continue bringing your news in 2022. Stay safe and have a happy New Year!