Dress for Success has launched a brand-new shopping experience in the heart of Tauranga CBD, promising to raise the profile of the charity's work in Tauranga and bring new life to Devonport Road.
The Dress for Success charity is well known for its work in supporting individuals to find jobs and prepare for interviews, including dressing, presentation, conversation techniques, confidence training and CV writing.
"We are very excited about this opportunity to connect with the community through our new store," says local Dress for Success president Michelle Pleydell.
Classic Couture by Dress for Success, which opened on Saturday, is a boutique white space, selling pre-loved and gently used recycled clothing, as well as brand-new items donated by high street fashion labels.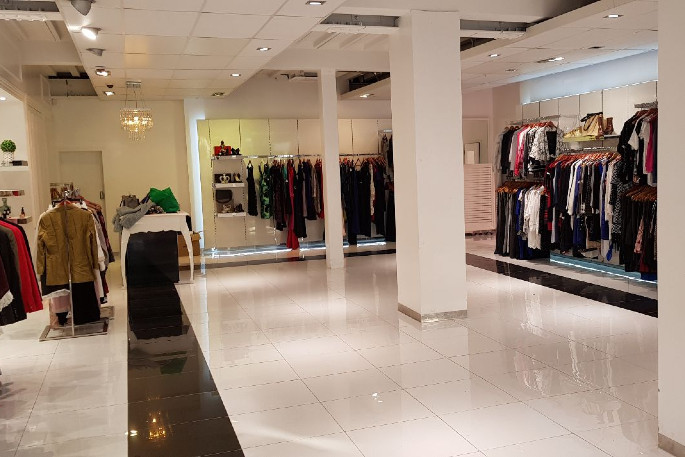 "We have created a warm and welcoming shopping experience so shoppers can come and play with new styles and enjoy exploring the amazing collections we have built up thanks to the generosity of local people and fashion labels."
The store features chandeliers and a comfy seating area in the centre with coffee and tea available.
Dress for Success is more relevant than ever, says Michelle, with a greater need for assistance with job searching and career changes due to the disruption of COVID-19.
"With the redundancies and job pivoting, as well as unemployment numbers rising, we are well-placed to assist people with getting back into work and helping to boost their confidence so they feel ready to take on a new challenge."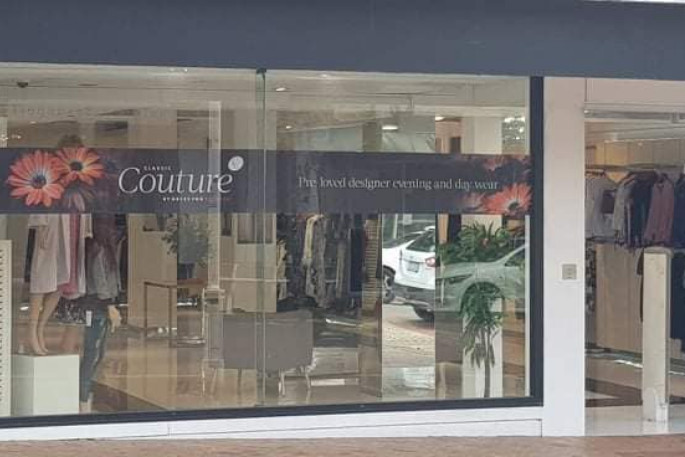 Classic Couture by Dress for Success is located at 67 Devonport Road. Regular opening hours will be Tuesday - Saturday from 10am-3pm.