Family of a man who has been missing for a week are appealing for any information that will lead to his whereabouts.
Nayah Mitchell says her brother Julian Varley has been for a week now, and they are doing everything they can to find him.
"We have made posts and gone out looking all afternoon and night.
"We can't find him or his car, please help.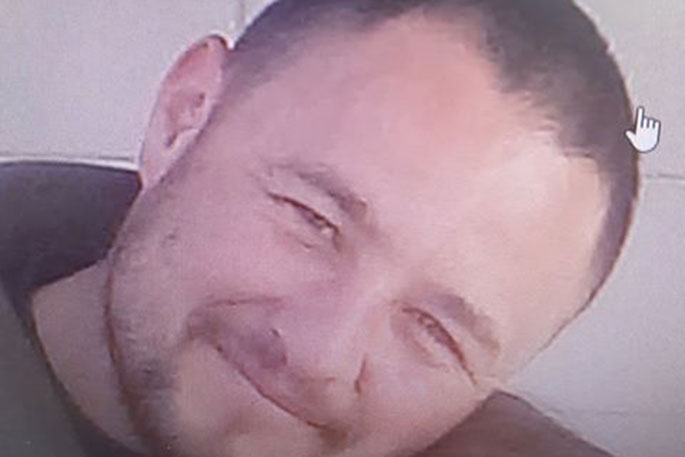 "We are going in a family group today to try and find him. His last location was Te Puna, Whakamarama."
Nayah says her brother has two children and one on the way.
"My brother's name is Julian Varley. We just want him home. His car registration is DST993. It's a blue, Nissan Pulsar.
"He has been reported missing to the police, please help."
People with information about Julian's whereabouts can contact their nearest police station.