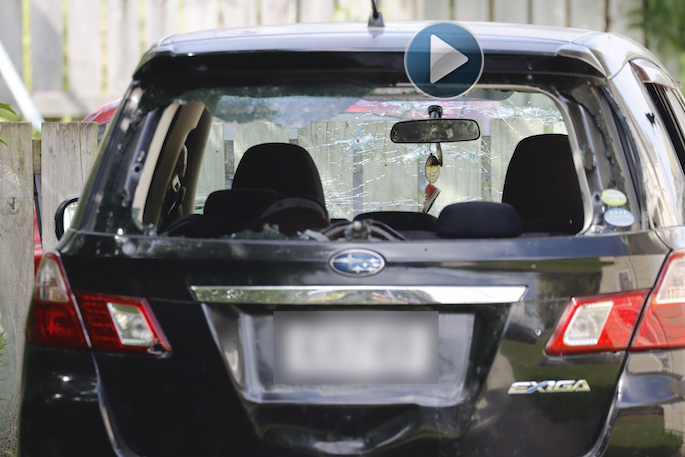 Click the image above to watch the video
UPDATED 12.40PM: Armed police cordons remain in place on a Tauranga street this afternoon.
Armed police have cordoned off Haukore Street following a shooting in the Hairini area earlier this morning.
A reporter at the scene says a scene examination is taking place.
A police spokesperson says officers responded to a report at 12:24am of a firearms incident in Harini.
"There are no reported injuries.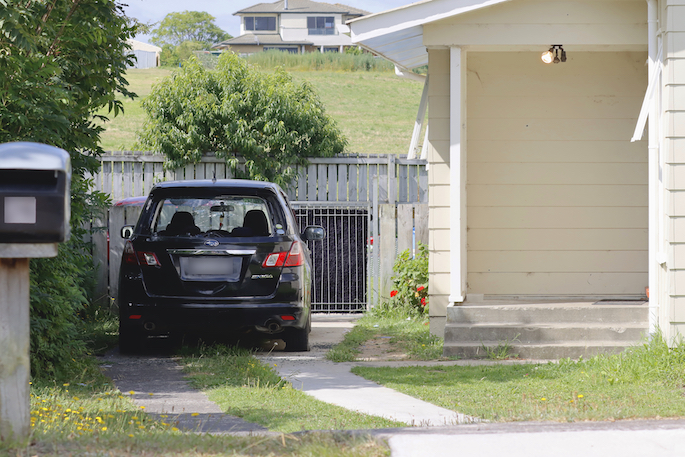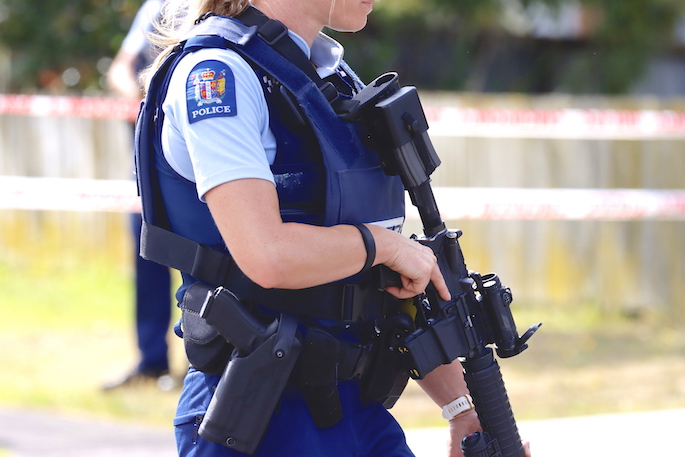 "A scene guard is in place at the property and police are working to determine the circumstances around the incident."
Anyone with information about the incident can contact Tauranga Police Station on 07 577 4300.
Alternatively, information can be called in anonymously via the Crimestoppers 0800 555 111 line.
Non-emergency information can be phoned into the police's 105 number.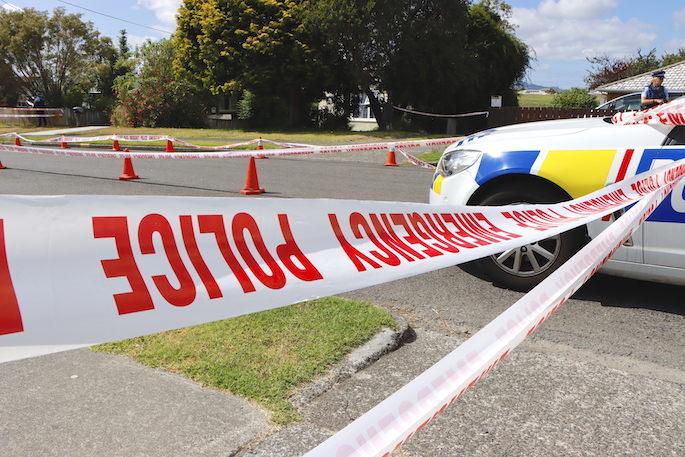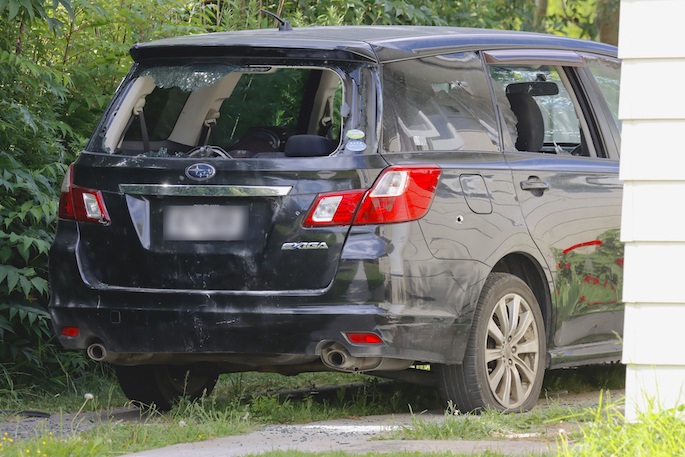 EARLIER:
Police are investigating an incident in Tauranga, this morning.
Streets in the Tauranga suburb were cordoned off following reports on suspected gunfire in the area.
A reporter at the scene earlier says they heard the rapid gunfire,bang,bang,bang kind of sounded like fireworks but very different, just as they were about to head to bed.
"The road was blocked and no one was allowed in or out. Police tape across both ends of the road."
SunLive has contacted police for more information and will update this story as soon as we have something more.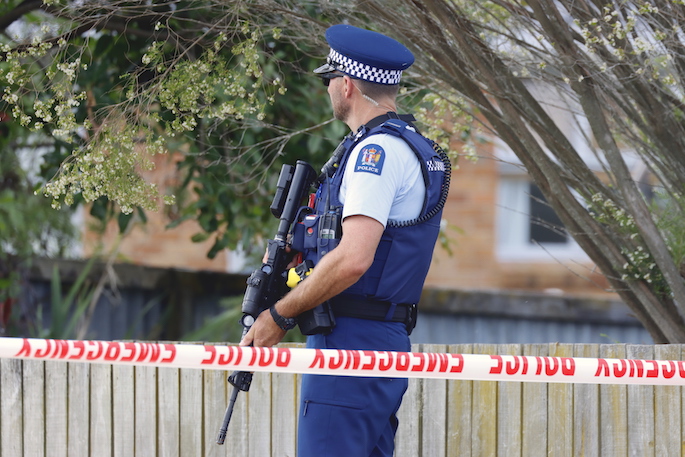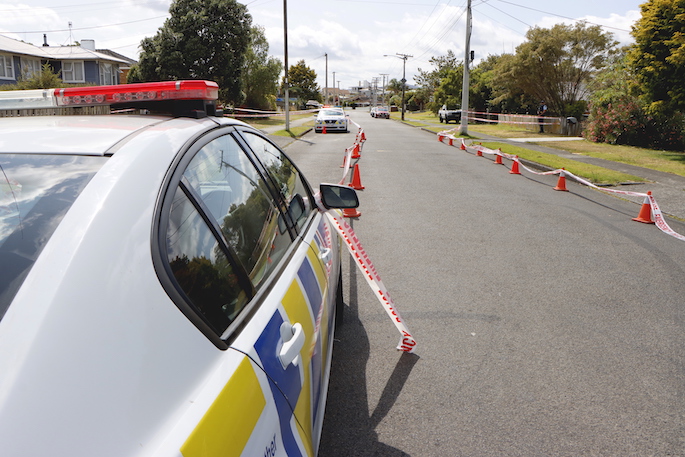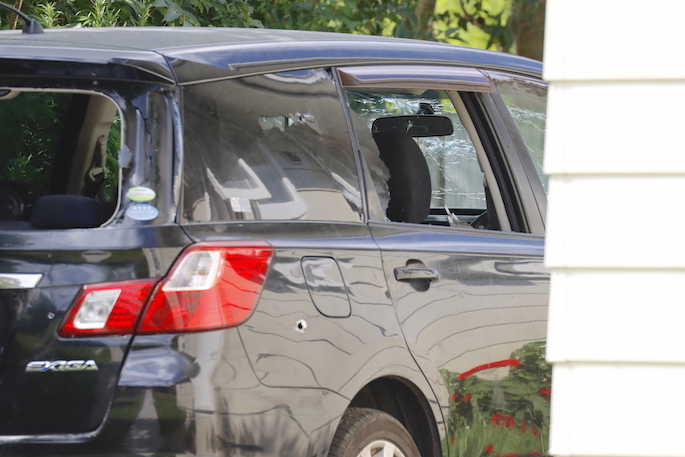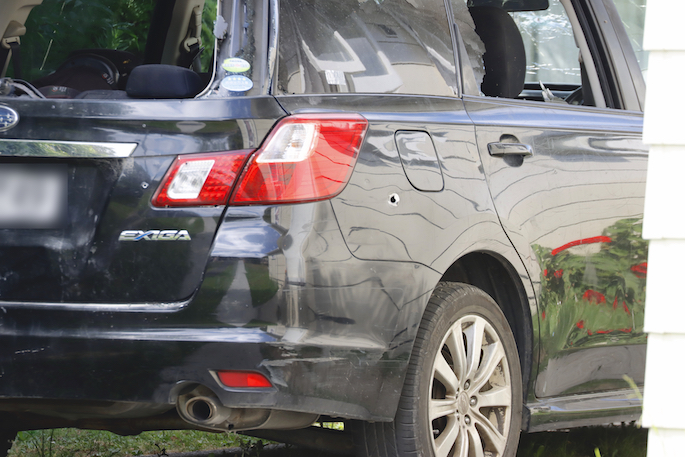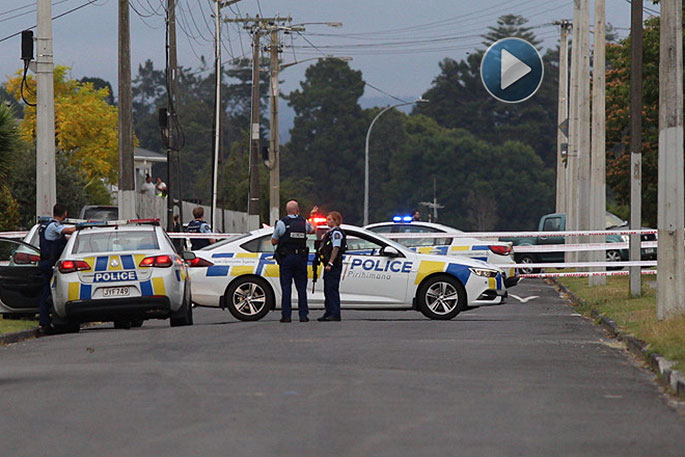 Image: Cameron Avery.