People are being asked for information about a woman currently being sought by police.
Officers are investigating a spate of counterfeit money being used, particularly in Hamilton and Morrinsville.
"We have investigators on the task but could do with some community assistance," says a post on the Waikato Police Facebook page.
"Does anyone out there know who the person in these CCTV pics is? She was handing across fake $100 notes.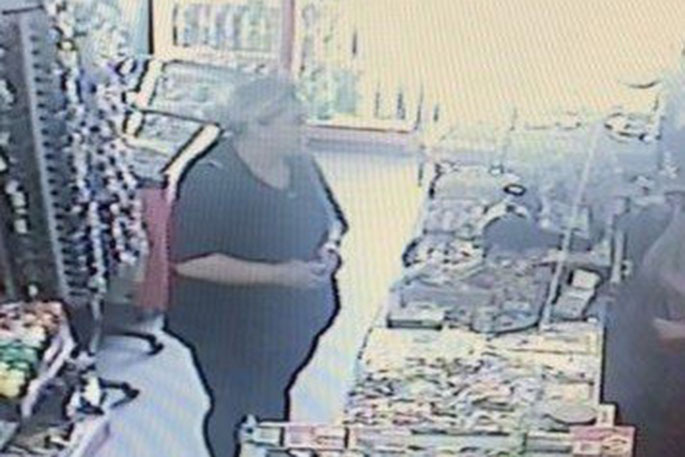 "If you do know, you can message the page, ring the non-emergency crime line on 105, or anonymously leave details with Crimestoppers - 0800 555 111. Quote the file number 200107/3746.
"To all you hard-working retailers out there; keep an eye out on the cash coming across your counter, particularly the larger denominations.
"If you spot something suspicious, ring 111 at the time or 105."