Police are launching a criminal investigation into the deaths and injuries that occurred in the White Island eruption.
"I can confirm now that we will commence a investigation into the circumstances of the deaths and injuries on White Island," says Police Deputy Commissioner John Tims.
John says WorkSafe has also opened an investigation into the harm and loss of life caused by the eruption.
WorkSafe will be investigating and considering all of the relevant work health and safety issues surrounding this tragic event, a statement from WorkSafe says.
John and other representatives addressed media at a press conference in Wellington.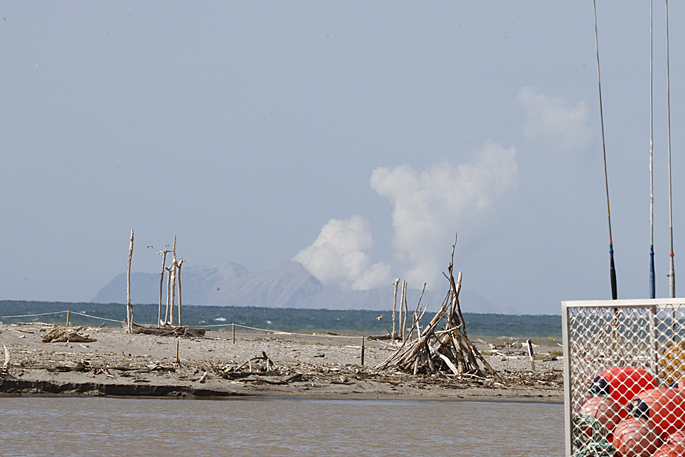 Ministry of Health spokesperson Pete Watson says 25 of the 31 people injured in the eruption have been transferred to burns units around the country.
"Six people have been transferred to Tauranga and Auckland Hospital and will be sent to a regional burns unit when space becomes available.
"All burns units are full to capacity."
He says 27 of the 31 patients have burns to greater than 30 per cent of the body and many have inhalation burns that require breathing support.
"We're doing the best we can to treat those who are injured but we believe we are up to the challenge."