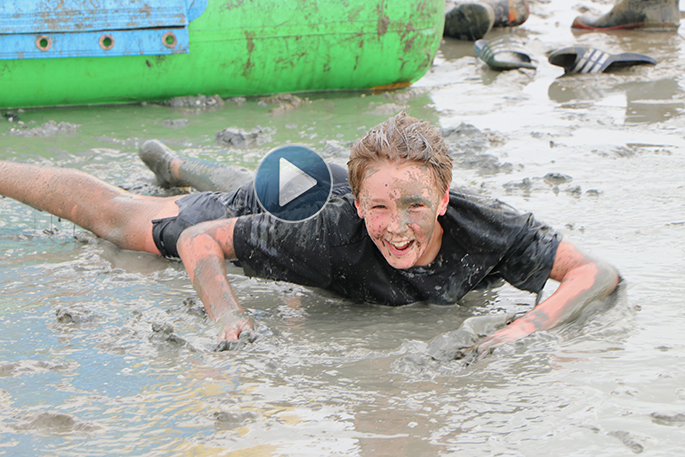 Click the image above to watch the video
It was mud glorious mud today and lots of it.
Only 20 minutes' drive north of Tauranga, at the Pahoia Domain, mud reigned, just waiting to be conquered.
And conquer it they did, the young and the not-so-young, having the best fun day ever. The iLine Construction Tauranga Mud Challenge is a fun fundraiser to raise money for the Tauranga Boys' College Rugby Programme.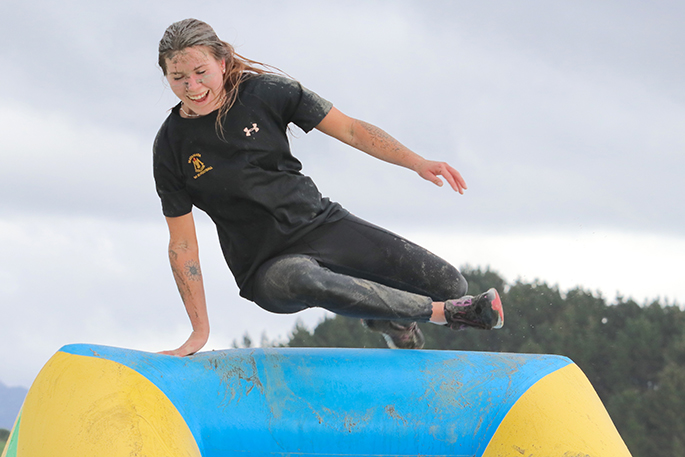 The cost of getting involved in rugby can be a deterrent to some families, so all money raised goes directly towards reducing costs and to improving the Rugby Programme as a whole to ensure a positive experience for all involved.
The organisers say that rugby in particular deals with families from all socio-economic backgrounds due to the nature of the sport.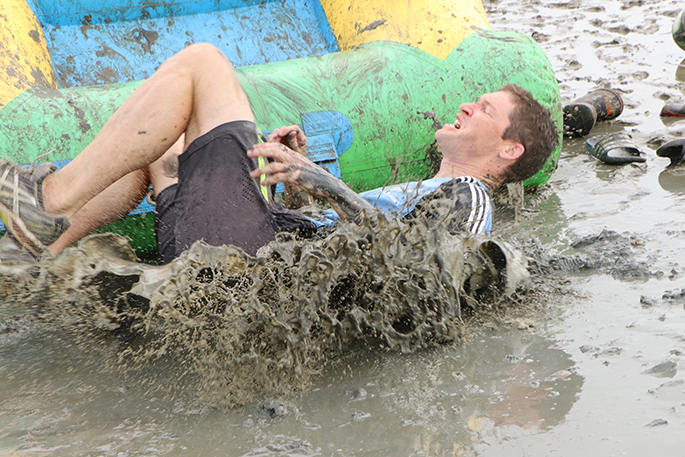 "A number of our families struggle to meet the financial demands of being involved and simply 'drop out'. It is also worth considering that many of our families have more than one son involved and therefore the cost is doubled or even tripled for some."
Tauranga Boys' College Rugby endeavours to mitigate this by creating a 'Hardship fund' where costs can be subsidised or paid in full for those students who display the traits of a 'good man' both on and off the field.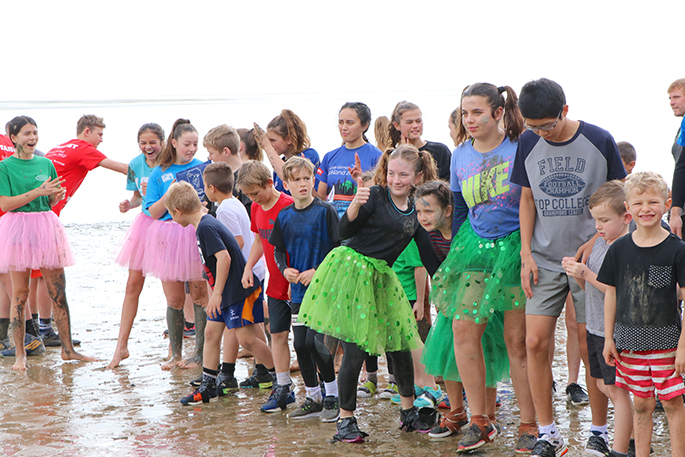 The start and finish of the mud challenge was at Pahoia Domain. The course was six kilometres for teams of three and individuals aged 16 years old and over, and a three kilometres 'kids' loop' for under 16 year olds.
Participants took on the mud, navigating their way through the course of muddy obstacles on the beautiful estuary and mud flats at the picturesque domain.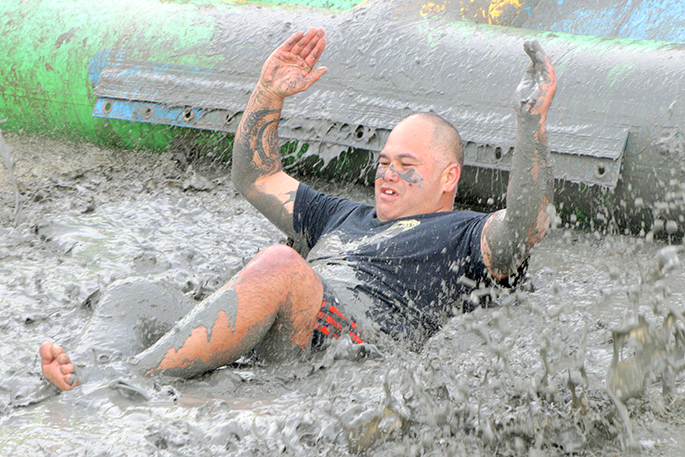 They were all warned they'd get wet, dirty and covered in mud, would be crossing a river and battling their way through some extreme mud in the boggy snake obstacle.
Positive attitudes were evident as everyone went up the creek, over the rock, through the tunnel, crawled through the cargo net and slid down the muddy watery slide.
A perfect activity for the more adventurous and also a fantastic team building experience.
Until next year!