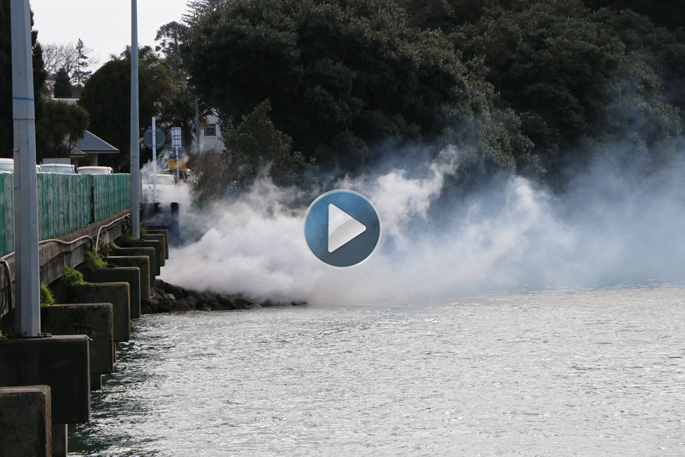 Click the image above to watch the video
UPDATE: 12.30PM: The fire that broke out underneath the Hairini Bridge has now been extinguished.
Emergency services received a call of the bridge being on fire just before 11.30am.
A SunLive Photographer at the scene says upon arrival it was clear it was items next to the bridge that was on fire.
"It was some of the items belonging to the homeless that caught on fire. It's very unfortunate."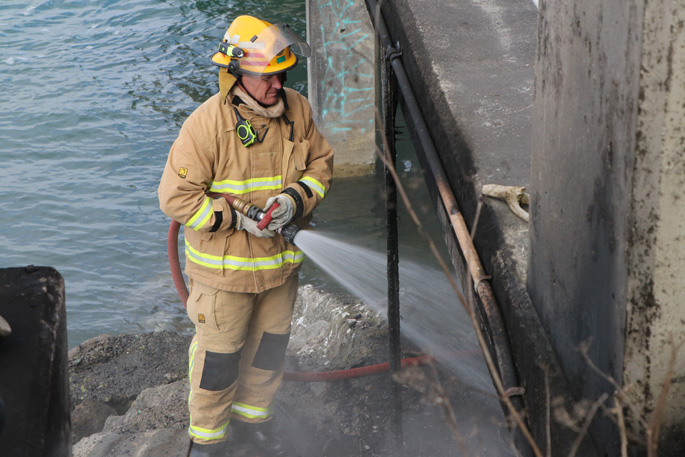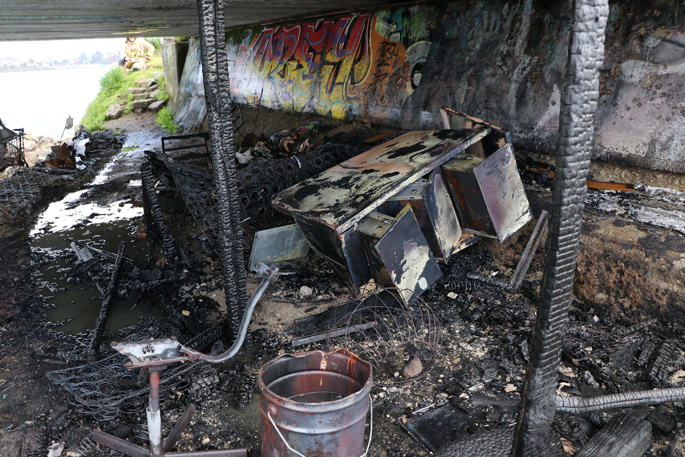 EARLIER:
Reports are coming that the Hairini Bridge is on fire.
A caller to the 0800 SUNLIVE news hotline says they also called the fire brigade.
"There are flames coming out the side of the bridge."
A message to the SunLive Facebook page says police and fire are both in attendance.
At the scene?
Call 0800 SUNLIVE or email photos to newsroom@thesun.co.nz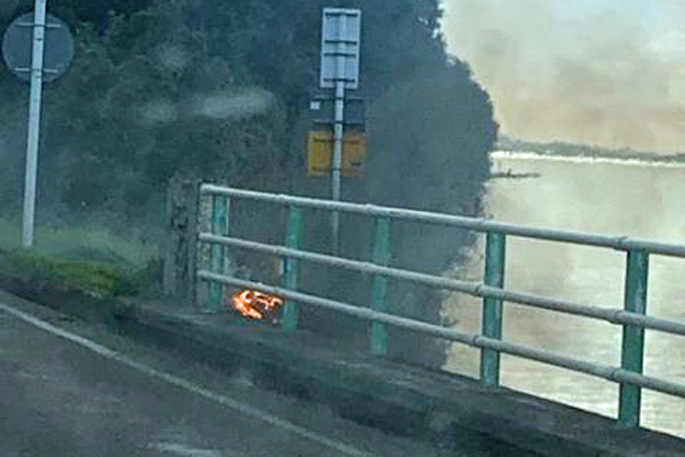 Image: Supplied.