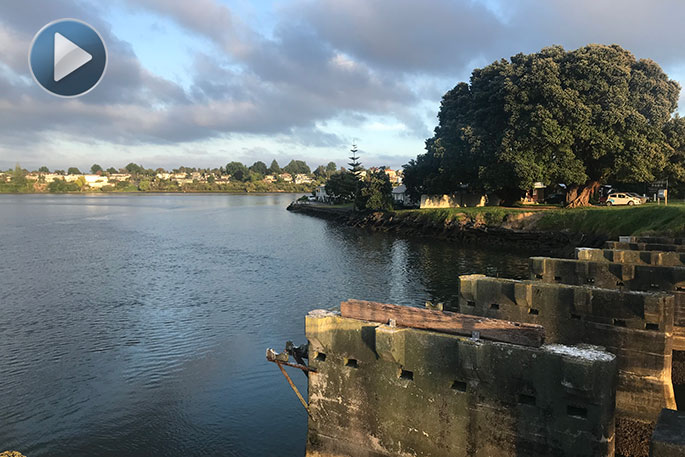 Click the image above to watch the video
In today's weather forecast we are expecting a cloudy day at times, with a chance of showers from the afternoon. Also northeast breezes.
It's a one-clothing layer day today with a high of 25 and an overnight low of 19 degrees. Humidity is 80 per cent.
High tide is at 10.10am and low tide at 4.20pm (Tay St). There's a sea swell of 0.5m and sea temperature is 20 degrees. Sunset tonight is at 8.36pm.
If you're going fishing the next best fish bite time is between 7.30 and 10.30pm.
On this day in NZ history in 1923 Katherine Mansfield died.
Internationally acclaimed author Katherine Mansfield revolutionised 20th-century English short-story writing. She died from tuberculosis in France, aged just 34.
On this day in world history in 1719 Philip V of Spain declared war on France.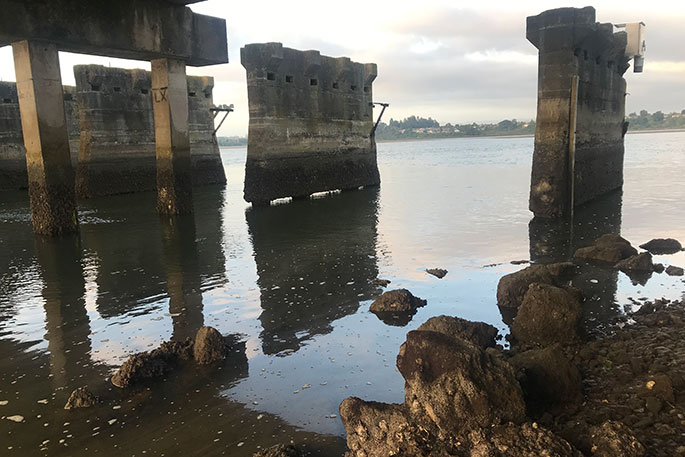 In 1793 Jean Pierre Blanchard made the first balloon flight in North America. In 1908 Count Zeppelin announced plans for his airship to carry 100 passengers.
In 1909 a polar exploration team lead by Ernest Shackleton reached 88 degrees, 23 minutes south longitude, 162 degrees east latitude. They were 97 nautical miles short of the South Pole, but the weather was too severe to continue.
In 2007 Steve Jobs, the CEO of Apple, unveiled the first iPhone.
Today is the birthday of Catherine, Duchess of Cambridge (Catherine Elizabeth "Kate" Middleton); wife of Prince William, Duke of Cambridge. Upon William's assumption of the British throne, the Duchess would become queen consort. Born in 1982, she once said "By far the best dressing up outfit I ever had was a wonderful pair of clown dungarees, which my Granny made."
To get involved in activities around the Bay of Plenty, please check out our What's on page.
Have a great day!