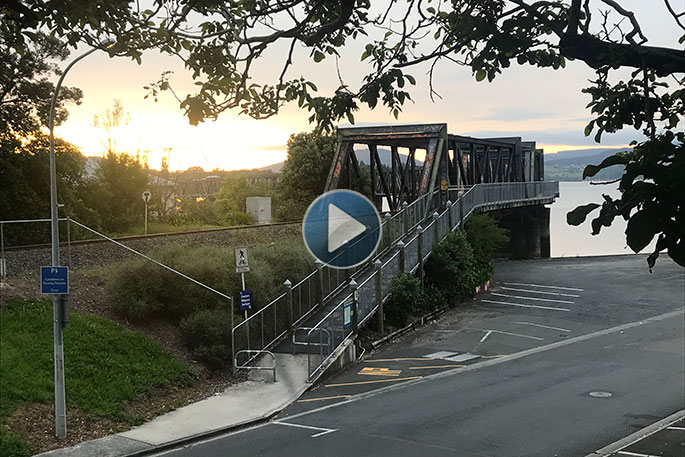 Click the image above to watch the video
In today's weather forecast we are expecting a fine day apart from a morning shower or two. There will also be light winds and sea breezes.
It's a one-clothing layer day today with a high of 23 and an overnight low of 16 degrees. Humidity is 92 per cent.
High tide is at 12.40pm and low tide at 7pm (Tay St). There's a sea swell of 0.4m and sea temperature is 19 degrees. Sunset tonight is at 8.27pm.
If you're going fishing the next best fish bite time is between 5.30 and 7.30pm.
On this day in NZ history in 1843 the first Auckland A and P Show was held. The Agricultural and Pastoral show demonstrated excellence in agriculture and animal husbandry. These shows became an annual event in communities throughout New Zealand.
In 2009 Cabinet endorsed the Tino Rangatiratanga flag. The government recognised the Māori (Tino Rangatiratanga) flag as the preferred national Māori flag.
On this day in world history in 1900 Max Planck presented the quantum theory at the Physics Society in Berlin. In 1906 the first U1 submarine was brought into service in Germany.
In 1911 Roald Amundsen and four others discovered the South Pole. In 1920 the League of Nations created a credit system to aid Europe.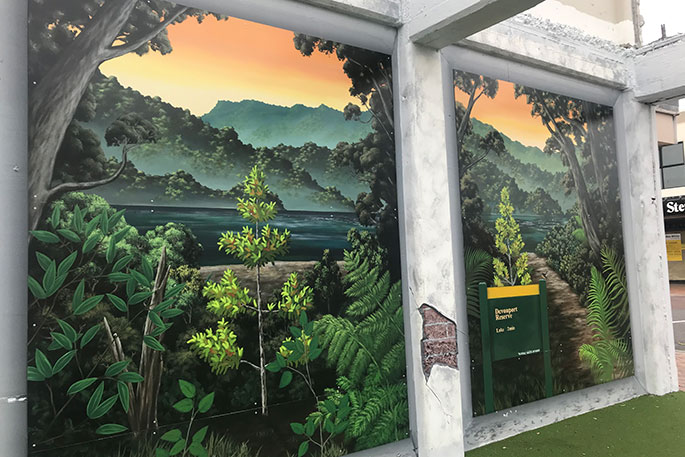 In 1946 the United Nations adopted a disarmament resolution prohibiting the A-Bomb. In 1960 a U.S. Boeing B-52 bomber set a 10,000-mile non-stop record without refueling.
In 1999 tens of thousands died as a result of flash floods caused by torrential rains in Vargas, Venezuela.
In 2004 the Millau Viaduct, the world's tallest bridge, officially opened near Millau, France.
Today is the birthday of French physician Nostradamus [Michel de Nostredame]. Born in 1503 he once said "That which neither weapon nor flame could accomplish will be achieved by a sweet speaking tongue in council."
To get involved in activities around the Bay of Plenty, please check out our What's on page.
Have a great day!