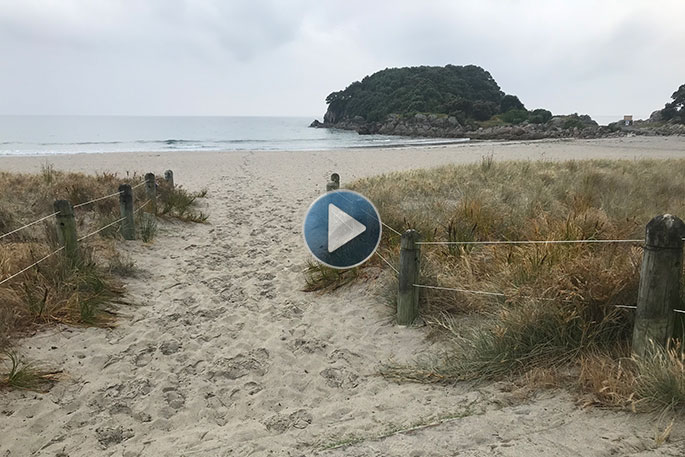 Click the image above to watch the video
In today's weather forecast we are expecting a few showers, possibly heavy from the afternoon. Also light winds.
It's a one-clothing layer day today with a high of 21 and an overnight low of 17 degrees. Humidity is 93 per cent.
High tide is at 10.30am and low tide at 4.50pm (Tay St). There's a sea swell of 0.5m and sea temperature is 19 degrees. Sunset tonight is at 8.25pm.
If you're going fishing the next best fish bite time is between 3 and 5pm.
On this day in NZ history in 1907 the parliamentary library escaped a fire. The country narrowly avoided a great library bonfire when fire swept through Parliament Buildings in Wellington.
In 1931 the Statute of Westminster was passed. The British Parliament passed the Statute of Westminster, confirming the complete autonomy of its six Dominions. Australia and New Zealand held back from adopting this status, but in 1947 New Zealand became the last of the Dominions to do so.
On this day in world history in 1882 a production of Gilbert and Sullivan's Iolanthe at Boston's Bijou Theatre became the first performance in a theatre lit by incandescent electric lights.
In 1936 Britain's King Edward VIII abdicated the throne to marry American Wallis Warfield Simpson. In 1941 the United States declared war on Italy and Germany.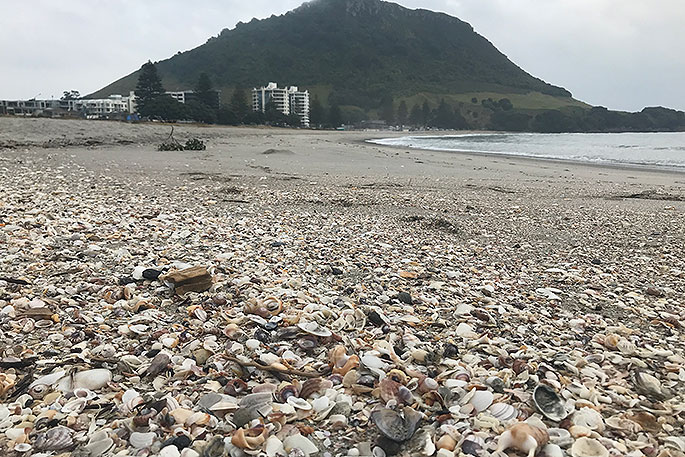 In 1964 Frank Sinatra, Jr., is returned home to his parents after being kidnapped for the ransom amount of $240,000. In 1967 the Concorde, a joint British-French venture and the world's first supersonic airliner, waa unveiled in Toulouse, France.
In 1972 Challenger, the lunar lander for Apollo 17, touched down on the moon's surface.
In 1997 the Kyoto Protocol international treaty intended to reduce emissions of greenhouse gasses, opened for signature. In 2001 the People's Republic of China joined the World Trade Organization.
Today is the birthday of Alexander Solzhenitsyn, Russian writer and winner of the 1970 Nobel Peace Prize. Born in 1918 he once wrote "The battleline between good and evil runs through the heart of every man."
To get involved in activities around the Bay of Plenty, please check out our What's on page.
Have a great day!