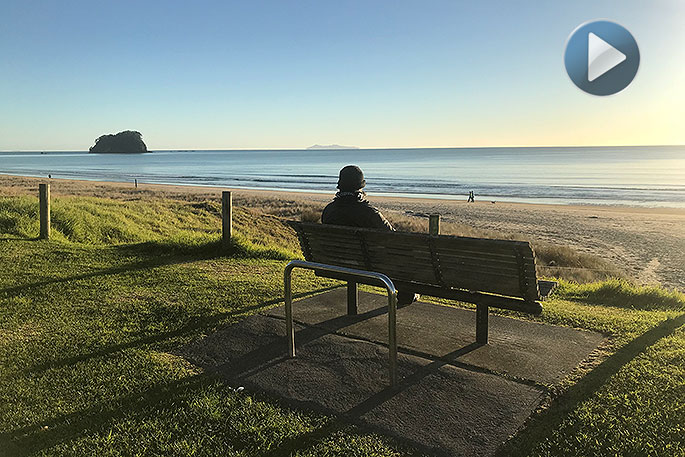 Click the image above to watch the video
In today's weather we have a mainly fine day ahead but with some afternoon cloud and a chance of a shower. Also southwesterlies.
It's a four-clothing layer and one-windproof layer day today with a high of 14 and an overnight low of 5 degrees. Humidity is 91 per cent.
Low tide is at 1pm and high tide is at 7.20pm. There's a sea swell of 0.1m with a sea temperature of 16 degrees. Sunset tonight is at 5.02pm.
If you're going fishing the next best fish bite time is between 2 and 5pm.
In NZ history on this day 1881 Elizabeth Robinson of Christchurch was the first woman to register as a pharmacist under a registration system established by the Pharmacy Act 1880.
In 1973 the HMNZS Otago sailed for the Mururoa test zone. Prime Minister Norman Kirk told the 242 crew of the Otago that their Mururoa mission was an 'honourable' one − they were to be 'silent witness[es] with the power to bring alive the conscience of the world'.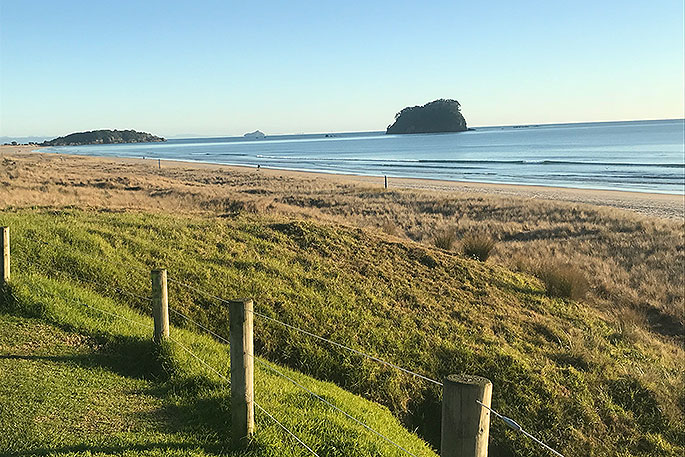 In world history on this day in 1914 was the assassination of Archduke Franz Ferdinand. The assassination of Archduke Franz Ferdinand, heir to the Austro-Hungarian throne, and his wife Sophie in Sarajevo on 28 June 1914 eventually led to the outbreak of the First World War.
In 1919 Germany signed the Treaty of Versailles under protest.
Today is the birthday of Henry VIII, King of England who was born in 1491. It's also the birthday of Flemish painter Peter Paul Rubens, born in 1577.
Rubens once said "I'm just a simple man standing alone with my old brushes, asking God for inspiration."
To get involved in some of the many activities happening around the Bay, please check out our What's on page.
Have a great day!