One person has been taken to hospital in a serious condition following a crash near Te Puke overnight.
A police media spokesperson says the crash was one of many which happened on Bay of Plenty and Coromandel roads.
"Emergency services were called to a crash on State Highway 2, near the entrance to the Te Puke golf course, at 5.23pm.
"One person sustained serious injuries and was taken to Tauranga Hospital.
"The road was clear by 6.18pm."
In Coromandel, another driver sought medical attention following a crash near Whitianga.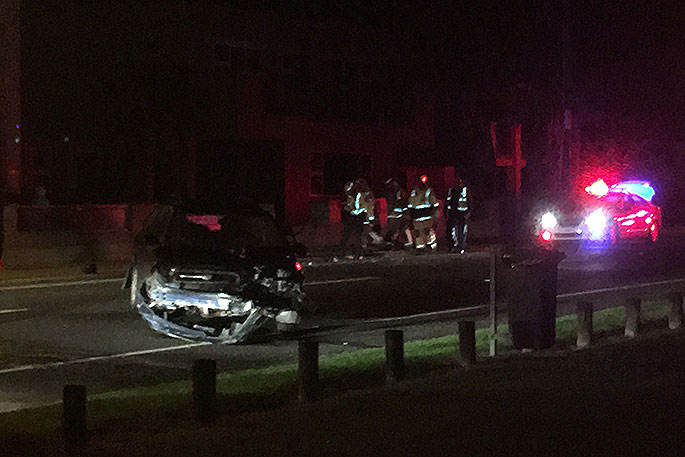 "Police received a report of a car colliding with a fence on Buffalo Beach Road, Whitianga, at 9.35pm.
"The driver was taken to Whitianga Medical Centre."