It may not have had the glamour of the television programme of the same name, but Sport Bay of Plenty's Amazing Race has seen local schools battle it out in a test of brains and brawn today.
About 40 teams of Year 5 and 6 students from 25 Western Bay of Plenty primary schools tore around the Tauranga and Wharepai Domains this morning, completing a range of physical and intellectual tasks as well as snapping photos for a photo competition.
Another 18 teams of Year 7 and 8 students took to the course this afternoon with each team made up of three boys and three girls.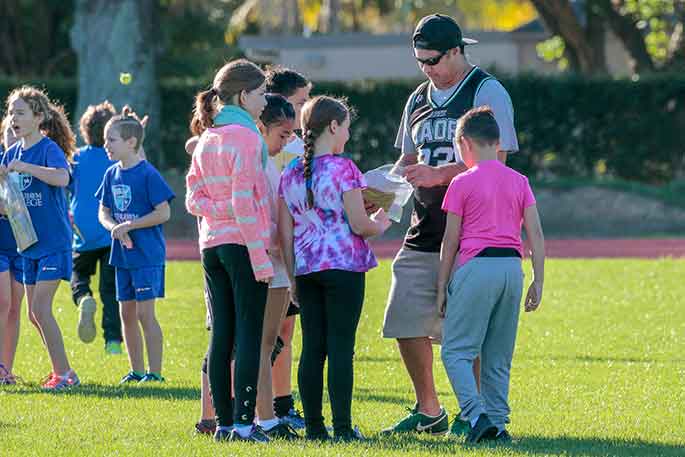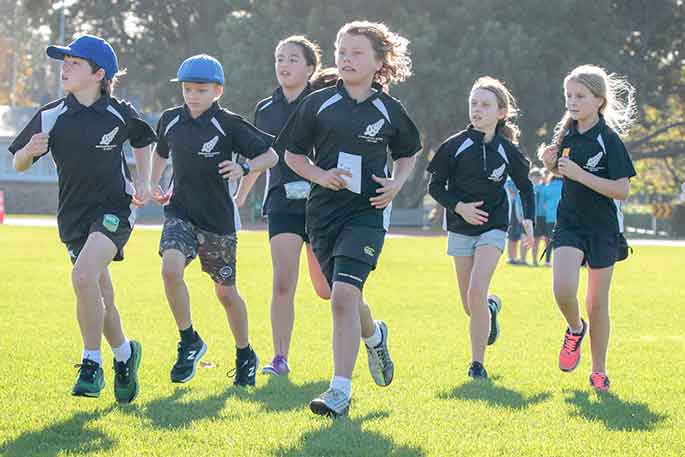 Sport Bay of Plenty's Buddy Meyer says the long-standing annual event is lots of fun and always popular with schools.
"They get a passport issued in their race pack and they don't know how it works until they open it. There are various points to navigate themselves towards where they will complete a task or solve a clue. It's a great team-building event."