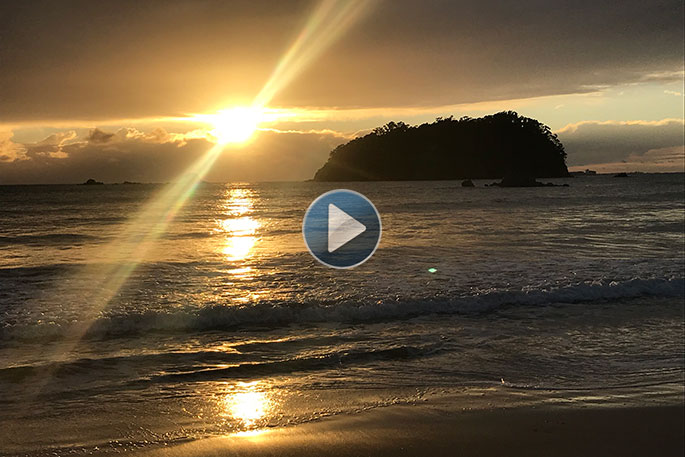 Click the image above to watch the video
The weather forecast today is for a few showers, possibly heavy in the morning, clearing to fine in the afternoon, with westerlies.
It's a two-clothing layer day today with a high of 17 and an overnight low of 8 degrees. Humidity is 94 per cent.
Low tide is at 2.10pm and high tide is at 8.20pm. There's a sea swell of .4m with a sea temperature of 18 degrees. Sunset tonight is at 5.10pm.
If you're going fishing the next best fish bite time is between 4 and 7pm.
In NZ history on this day in 1833 the first British Resident was inaugurated. Hundreds of Māori greeted new British Resident in New Zealand, James Busby, when he came ashore at the Paihia mission station on May 17 1833.
In 1922 James Liston, the assistant Catholic bishop of Auckland, was found not guilty of sedition following a high-profile court case.
In 1962 George Wilder escaped from prison. George Wilder was a burglar who left apology and thank-you notes for his victims. He was at large for 65 days, becoming a renegade folk hero in the process.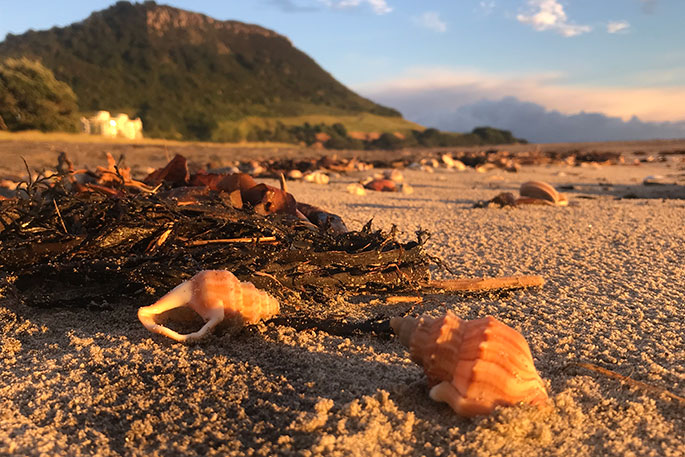 In world history on this day in 1630, Italian Jesuit Niccolo Zucchi saw the belts on Jupiter's surface. In 1681 England declared war on France.
In 1756, Britain declared war on France. In 1792, merchants formed the New York Stock Exchange at 70 Wall Street. In 1940, Germany began to invade France. In 1973, the Senate Watergate committee began its hearings.
Today is the birthday of British astronomer Joseph Norman Lockyer. Born in 1836, he discovered helium. He once said "The nineteenth century will ever be known as the one in which the influences of science were first fully realised in civilised communities."
To get involved in some of the many activities happening around the Bay, please check out our What's on page.
Have a great day!