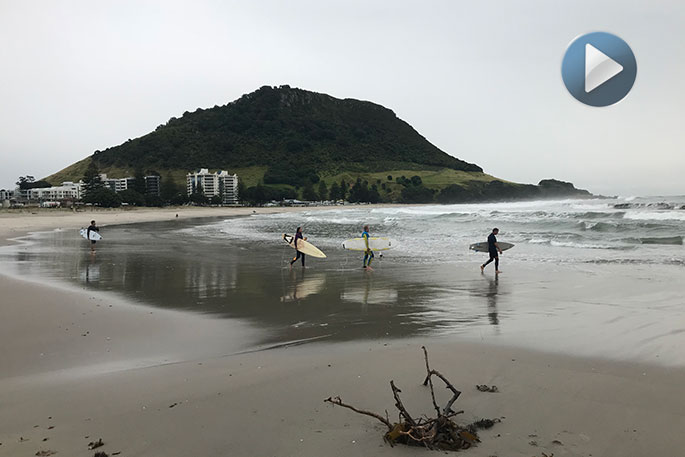 Click the image above to watch the video
Welcome to passengers from Ovation of the Seas. The cruise ship is due to arrive in port at 9am and leave at 8.45pm this evening.
In today's weather forecast we are expecting periods of rain with easterlies.
It's a one-clothing layer day today with a high of 23 and an overnight low of 20 degrees. Humidity is 84 per cent.
Low tide is at 8.30am and high tide at 2.40pm. Sea temperature is 21 degrees, and there's a sea swell of 1.2m. Sunset is at 8.18pm.
If you're going fishing today the best fish bite time is between 7.30pm and 9.30pm.
This day in NZ history in 1770 Captain James Cook completed a circumnavigation of the North Island. The Endeavour's arrival at Cape Turnagain confirmed that the North Island was indeed an island, not part of a fabled great southern continent.
In 1900 the Wanganui Opera House was opened by Premier Richard Seddon. This large wooden building has been one of Whanganui's finest entertainment venues for more than a century.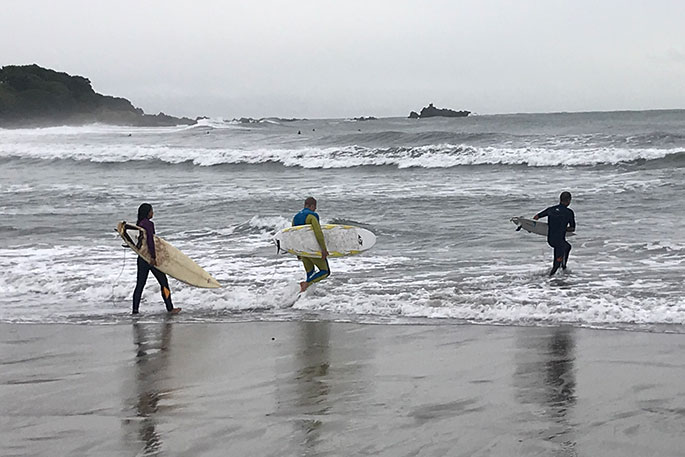 In 1911 New Zealand's first controlled powered flight took place. Pioneering aviator Vivian Walsh took to the skies over South Auckland to complete the first controlled powered flight recorded in New Zealand.
This day in world history in 1994 Nelson Mandela became the first black president of South Africa.
He once said "And as we let our own light shine, we unconsciously give other people permission to do the same."
Today is the birthday of poet Amy Lowell. Born in 1874, she wrote "All books are either dreams or swords, you can cut, or you can drug, with words."
To check out what's on today please go to our What's on page. Have a great day!