Good morning Sunners and welcome to Waitangi Day, where we commemorate the signing of Te Tiriti o Waitangi.
The Treaty of Waitangi was first signed on February 6 1840, in a marquee in the grounds of James Busby's house (now known as the Treaty House) at Waitangi in the Bay of Islands by representatives acting on behalf of the British Crown and initially, more than 40 Maori chiefs.
During the next seven months, copies of the treaty were carried around the country to give other chiefs the opportunity to sign.
In commemoration, a dawn service was held at Hopukiore (Mount Drury Reserve) today at 6.30am where there was a karakia by tangata whenua, followed by a community service, speeches and hymns.
The speakers included local kaumatua (elders), clergy from community church groups, civic leaders and rangatahi (youth) speakers from the TUIA Te Here Tangata leadership mentoring programme.
There was also an open forum giving participants the opportunity to share their thoughts on Waitangi Day and what it means to them today.
While the dawn service continues road closures will still be in place until 10am on Marine Parade from Grace Avenue to Pacific Avenue.
If you weren't an earlier riser today, have no fear there is also a chance to celebrate the significant day in a more relaxed way.
Memorial Pools is hosting a Waitangi Day pool party from 11am-2pm with loads of fun activities for the family to enjoy.
There will be pool games, inflatable action, some slip 'n' slide slithering and free sausages to enjoy, hot off the barbecue.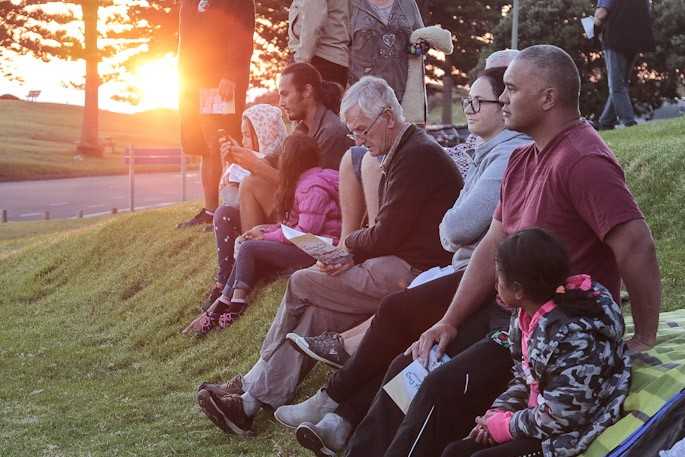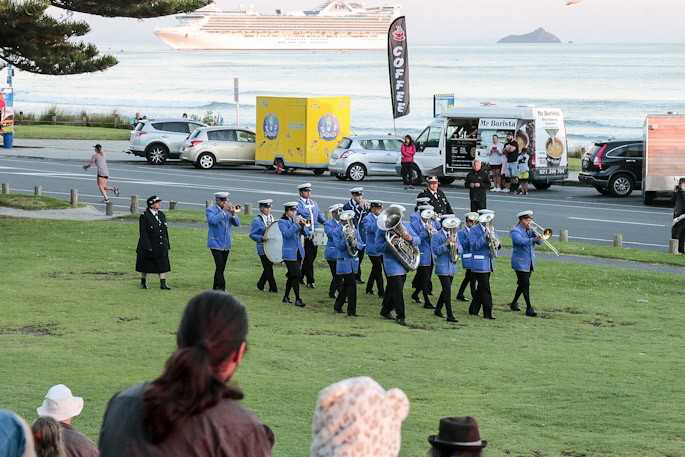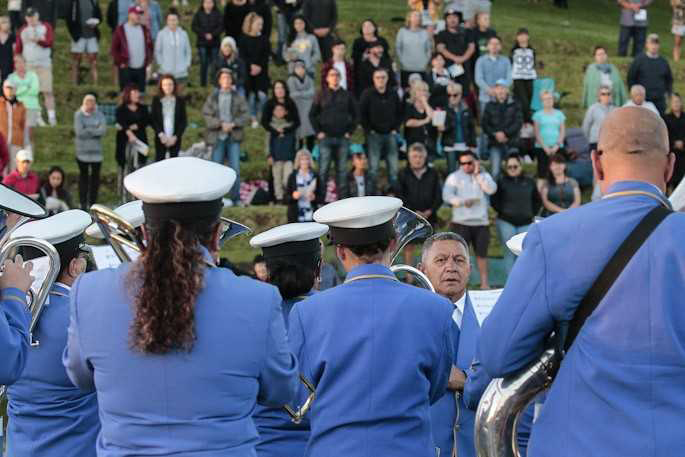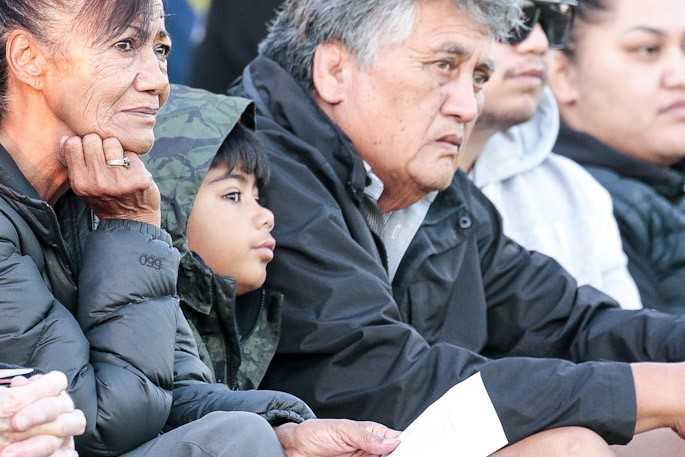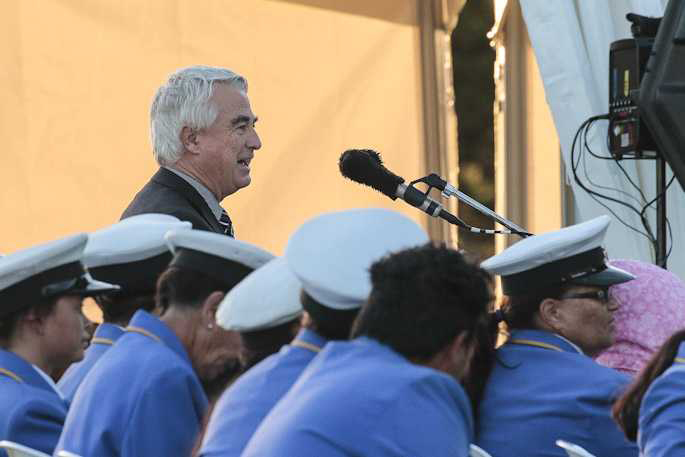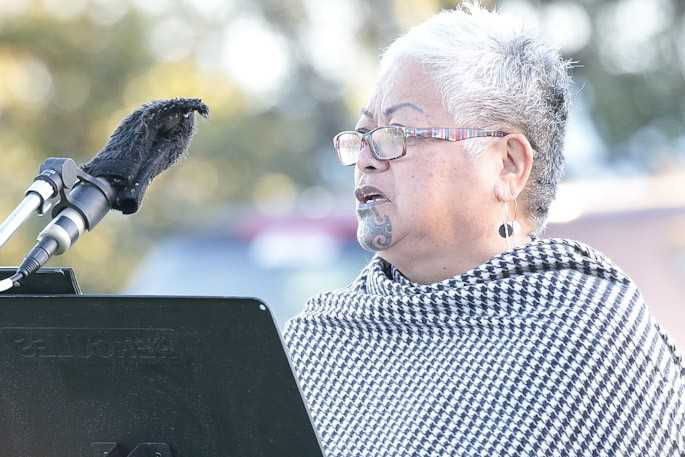 Tuesday 6 February
Alcoholics Anonymous
Open meeting, St Peters Anglican Church 11 Victoria Rd Mt Maunganui. 7.30-8.30pm. All welcome. Ph 0800 229 6757
---
Beginner Social Dance Class
Tuesday, 27 February, 8pm, Tauranga Primary School Hall, 5th Ave or Thursday, 1 March, 7pm, Greerton Hall, 1247 Cameron Rd. Ph 5442337 or 0273221786
---
Cards 500
Mount Senior Citizens, 345 Maunganui Rd, Tuesdays, Thursdays 12:45pm. Further info Garry 576 3033
---
Fitness League
Fun exercise with weights, bands, floor work & dance. 9:30-10:30am St. Columba Church, 502 Otumoetai Rd, Cherrywood. Ph Gloria 021 139 2448
---
Free Hearing Advice
FREE hearing check & advice on communication, devices, hearing difficulties, speechreading & living well with hearing loss groups. Ph Trish 927 6323
---
Hanmer Clinic Tauranga
'Significant Other' Programme for spouses, partners, family/whanau who have an addiction. 7 weekly sessions 13 Mar-24 April 1pm-3pm, 1235 Cameron Rd, Greerton. Free. 579 6940 or 0800 842 426
---
Hanna Somatic Movement Education
Gentle, safe, & easy restorative movement. Monday & Thursdays 5:30pm Tauranga Senior Citizens Hall. Tuesday & Thursday 9am Scout Hall Moa Park. 027 227 4161 Suds
---
Junction Coffee & Chat
Junction: Peer Support & Advocacy Coffee & Chat for people wanting support around mental illness and/or addictions. St James Church, Greerton, 10-12pm. Ph 543 3010
---
Junction Coffee & Chat
Junction, a service to support those experiencing mental health issues. Join us for every Tuesday at St James Church, Greerton, 10am-12pm. Ph 543 3010
---
Morning Prayer
Morning Prayer - Tuesday to Friday from 8:30am-9am at 53 Te Okuroa Drive Papamoa. Call Julie 0274 205 375 or visit: http://www.communityofstaidan.com/
---
Narcotics Anonymous
Women's Meeting, Tues 10:30-11:30am, Downstairs Hall (accessed from rear bottom car park), Salvation Army Recovery Church, 375 Cameron Rd. Ph 0800 NA TODAY
---
Otumoetai Walking Group
Meet at 9am at Kulim Park. All welcome. Ph Jim 576 7339
---
Recycled Teenagers Gentle Exercise
50s+ & illness/injury rehabilitation. Monday & Wednesday at Tauranga Senior Citizens Club 14 Norris Street, Tuesdays St. Mary's Church Hall. All 9am-10:30am. Jennifer 571 1411
---
Sport BOP Bike Month
From group rides and bike maintenance to mountain biking, there's something for everyone in our Bike Month calendars. Plus prizes to be won! www.sportbop.co.nz/bike-month
---
Tauranga Acoustic Music Club
Greerton RSA 7pm. Friendly get-together, all instruments, all levels of ability. Come in & enjoy some live music. Grant 578 6448