Eight commuters who parked their vehicles in the city council Dive Crescent carpark today are in for an unpleasant surprise when they return.
The rear quarterlight windows on eight of the parked cars have been smashed.
Police were notified of the incident around 10am.
A police media spokesperson says two males have been arrested for interfering with cars on Dive Crescent.
The spokesperson says police are still investigating the matter and it's unclear if any charges have been laid yet.
Witnesses to this morning's incident say police chased the alleged offenders on foot, but they were later located on the corner of McLean Street and The Strand.
Two young men were taken into police custody and were seen being driven away in patrol cars.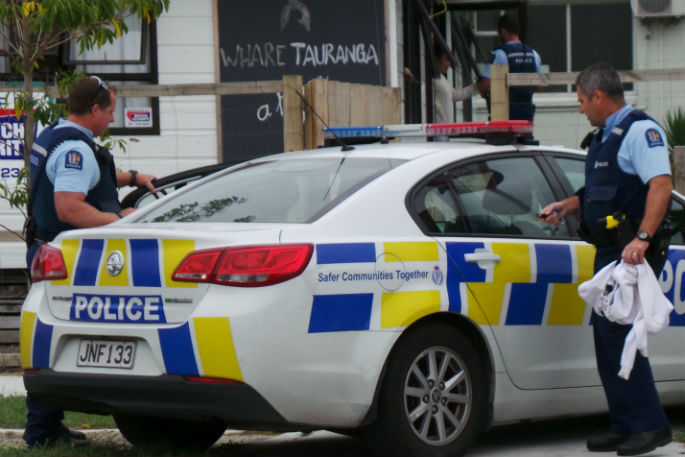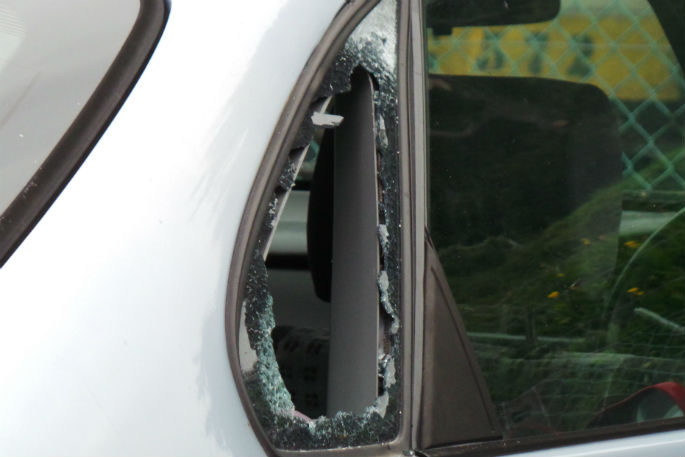 Some of the broken car windows.