The first day of the Billabong Grom Series is off with a splash, with several young surfers showcasing their talent.

Held hot on the heels of the National Championships completed at the start of January, the Grom Series which runs today and tomorrow, showcases the best surfers under the age of 20.
The 2018 edition of the Billabong Grom Series presented by Oceanbridge will be split into four divisions ranging from Under 14 through to Under 20 in two-year increments aligning with the National Championships and representative age groups.
Contest Director Ben Kennings says the day is going great so far with some awesome waves at the Mount for the boy's section of the championship.
"It's been amazing on the field there are around 115 juniors ranging from Under 20's down to under 14's boys and girls," says Contest Director Ben Kennings.
"The Surfers have come from as far south as Christchurch and as far north as Whangarei."
Ben says some of the highlight surfers of the day have been William Van Der Beek, Caleb Cutmore, Conor McLennon, Kehu Butler, Tom Robinson, Jack Lee and Loui Southernwood.
The action continues to take place at Tay Street, Mount Maunganui until 5pm today and then starts up again tomorrow from 8am-4pm.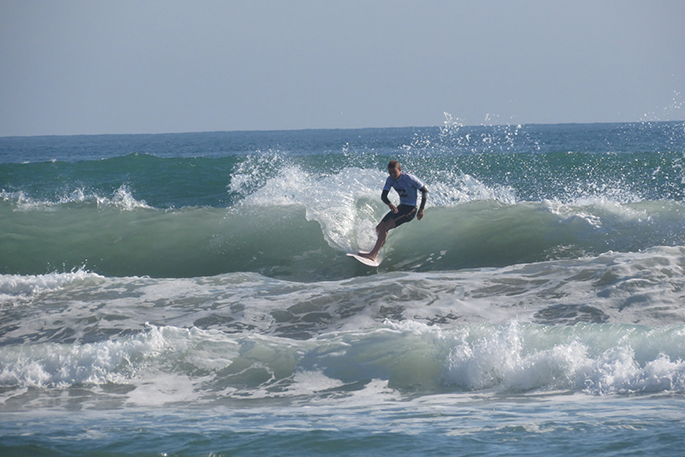 Jack Rosewarne from Hamilton.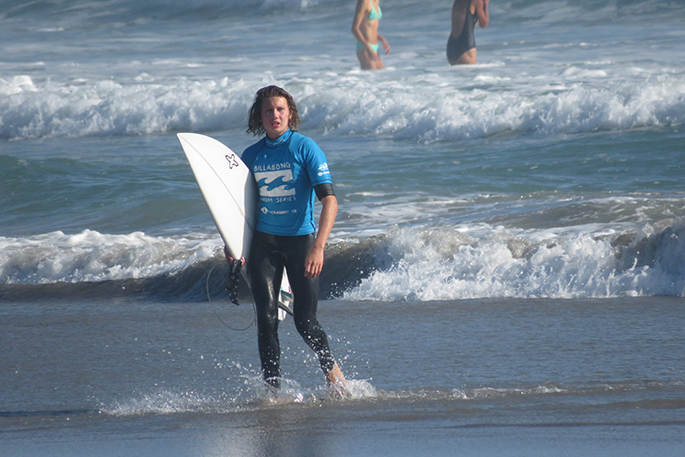 Joshua Holy from Dunedin.