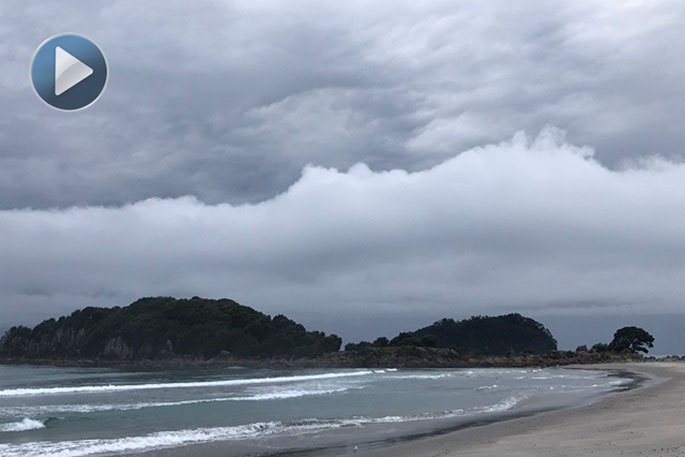 Click the image above to watch the video
In today's weather we are expecting cloudy periods. Also showers with possible thunderstorms, clearing at night, and light winds.
It's a one-clothing layer day today with a predicted high of 25 and an overnight low of 20 degrees. Humidity is 97 per cent.
High tide is at 12 noon and low tide at 6.20pm. Sea temperature is 21 degrees. There's a sea swell of .3m. Sunset is at 8.32pm.
If you're going fishing today the best fish bite times are between 5 and 7pm.
This day in NZ history in 1855 a massive earthquake hit the southern North Island.
The magnitude 8.2 earthquake had a profound impact on the development of Wellington city. Land raised from the harbour – along with additional reclamations – formed much of modern Wellington's central business district.
The earthquake also drained notoriously swampy areas in the Hutt Valley and Wellington, including the site of the Basin Reserve cricket ground.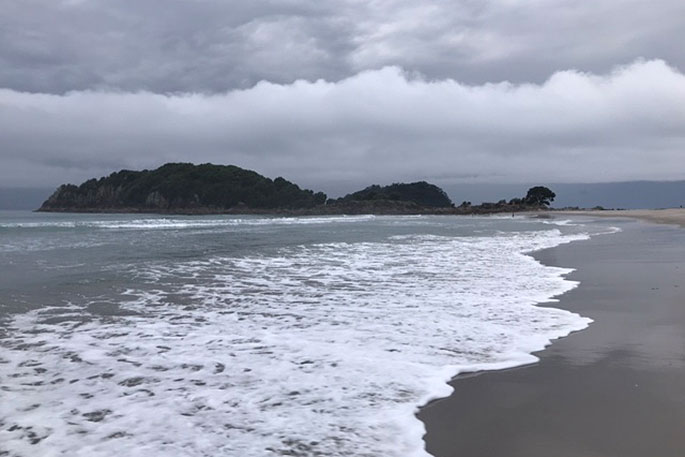 In 1951 a disastrous centennial yacht race began on this day. Twenty yachts left Wellington for Lyttelton in a race to celebrate Canterbury's centenary.
The fleet ran into a severe southerly storm and only one yacht officially finished the race. Two others were lost, along with their 10 crew members.
In world history on this day in 1950 Jerusalem became the official capital of Israel. In 1969 NASA unveiled its moon-landing craft.
Today is the birthday of French impressionist painter Édouard Manet. Born in 1832, he once said "It is not enough to know your craft - you have to have feeling. Science is all very well, but for us imagination is worth far more."
To get involved in activities and events across the Bay please check out our What's on page. Have a great day!