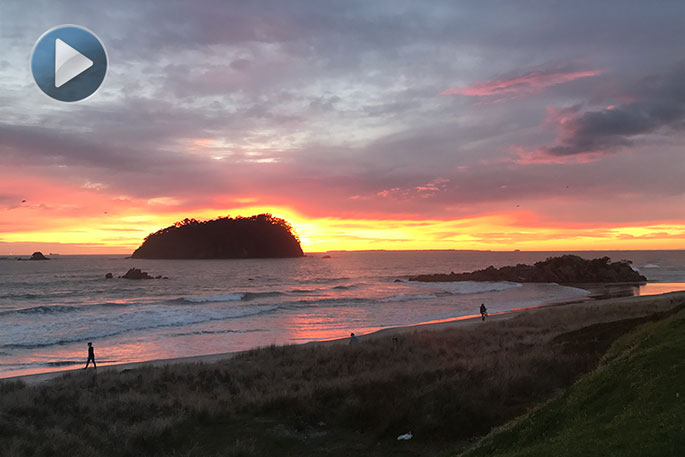 Click the image above to watch the video
Today the weather forecast is fine at first with a possible afternoon shower and light winds.
It's a three-clothing layer day with a high of 15 and an overnight low of four degrees.
This day in history in 1851 the USA won the first America's Cup. And this day in history in 1864 the International Red Cross was founded.
In NZ history on this day in 1969 the first NZ 'Young Farmer of the Year' was chosen. The contest has since become an established part of the farming calendar.
Check out what's on across the Bay and enjoy this morning's sunshine.