UPDATED 8.06AM: One of 60 buildings in Tauranga's Historic Village has been destroyed by fire overnight.
The fire began at about 12.30am.
A Tauranga City Council spokesperson says no one was in the building at the time or has been injured in the fire.
"Fire crews were quickly at the scene and prevented the fire from spreading to any other buildings at the village.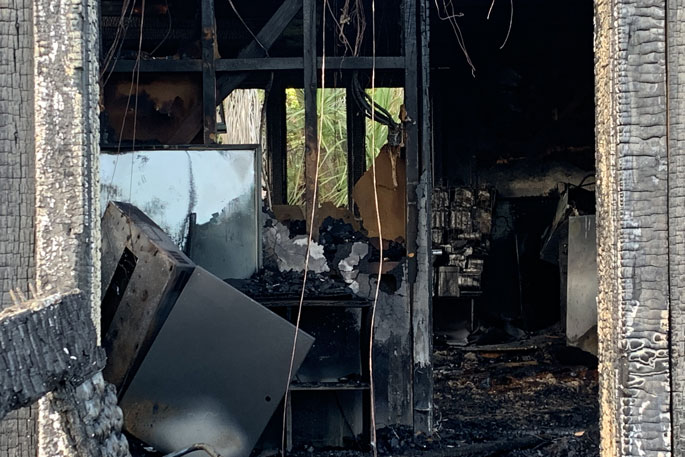 "Police have been on site overnight and will carry out an investigation into the cause of the fire now it's light.
"The affected building is on the outskirts of the village away from other buildings.
"The area has been cordoned off from the rest of the village, which will be open for business as usual today."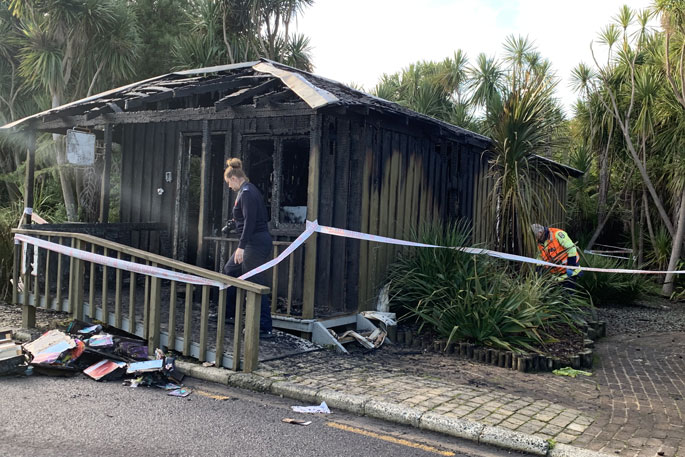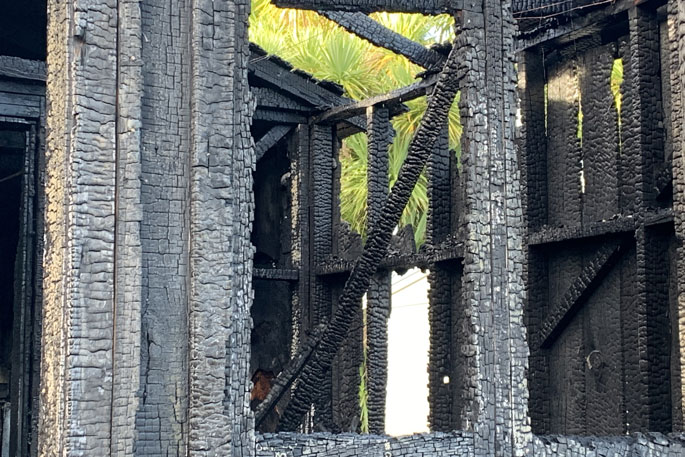 EARLIER:
An investigation is underway following a fire near the Historic Village on 17th Ave.
Two SunLive readers messaged us on Facebook saying they have seen and heard of a large blaze at the village.
One reader, who sent in photos, says it has been going for most of the morning.
Photos show flames and smoke coming from the village area early this morning.
Firefighters have been at the scene since just after midnight.
A police spokesperson says police and FENZ were notified of a fire at 12.44am.
"Enquiries are ongoing to determine the circumstances."
SunLive is working on getting more information and will provide an update when we can,