The automated external defibrillator (AED) unit has gone missing from the Mauao base track.
The AED unit was confirmed missing on Thursday, May 25. The lockbox had been padlocked closed again and the red cover put back on. Tracing through the 111 system shows no sign of it being used in an emergency, and no information has come through to Tauranga City Council about its whereabouts.
The AED unit was donated to the community in 2020 by local company, Exceed We Fix Windows & Doors, who continues to maintain the AED unit with replacement pads and batteries when required.
Exceed, along with Tauranga City Council, and members of the public would love to have it back, so it is available for the community in the event of a cardiac arrest.
"We need help from the community to find the missing device. Having access to AEDs or 'heart starters' in the community is critical and survival rates can be doubled by stepping in quickly with CPR and using an AED," says General Manager of Exceed, Tony Burnette.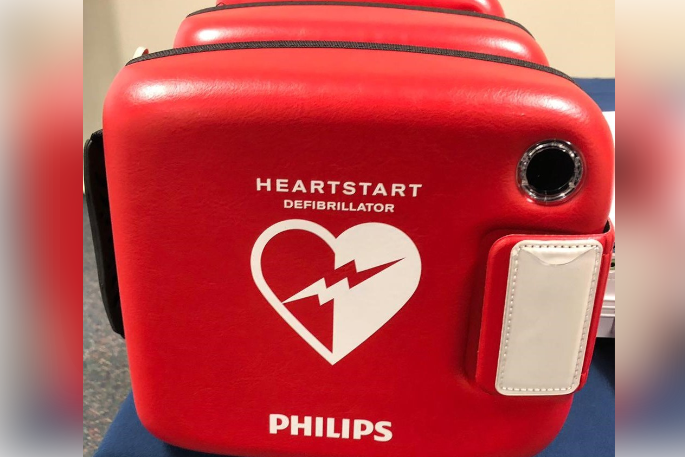 Supplied Photo.
If you have any information on the AED's whereabouts, please contact either Exceed we fix windows & doors team on 0800 25 25 00 or Tauranga City Council on 07 577 7000.