The Government's investment in health is welcomed but is a "lost opportunity" to get more medical professionals in the community, according to the general practitioner professional body.
Royal New Zealand College of General Practitioners president Dr Samantha Murton says the $102 million boost for community health care is "awesome" but she is disappointed the funding doesn't specifically address the workforce shortage.
"Increasing the amount of allied health professionals in the community is a really good thing," she says.
"There is a lost opportunity with getting more medical professionals available in the community.
"We're [GPs] not the only answer, but actually, we're behind the eight ball and complex medical treatment in the community is super important for keeping people out of hospital," says Murton.
"We're short on numbers of GPS now and there's no impetus that we can see [to increase that]."
On Thursday Minister of Health Andrew Little announced a $102 million boost for community healthcare and $86 million for GPs in high need areas as part of Budget 2022.
"This investment will grow primary healthcare teams around the country and allow GPs to work more seamlessly with services like physiotherapists, pharmacists and social workers to offer greater care, earlier, and closer to home," says Little.
"A shift to focussing on better, earlier care at GPs and local health centres will ensure New Zealand's health system can provide quality care, at the right time, and in the right place, while taking pressure off our hospitals," he says.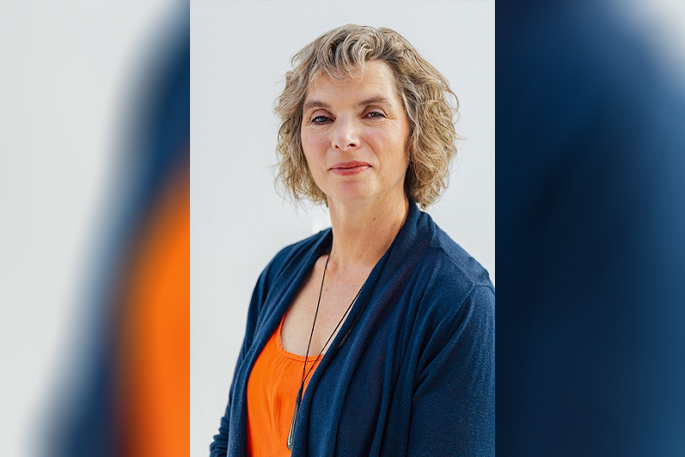 Royal New Zealand College of General Practitioners president Dr Samantha Murton. Supplied image.
Murton says there were no details about whether the funding was for training more GPs or supporting general practices to take on trainee or junior GPs.
Teaching GPs need to have the time and space to be able to teach rather than focussing solely on patients because they're time poor, she says.
The RNZCGP president wants to see more emphasis on training doctors in general practices as well, because the majority of training happens in hospitals.
"If you can't see it you can't be it," she says.
"There's not a lot of opportunity or financial support for trainee or junior [doctors] to be out in the community, working in general practice and doing their medicine in the community and finding out what it's like.
"It's really important to be able to have our registrars come out from the hospital and not feel like they're taking a pay cut or a lesser vocation [as a GP] and at the moment they do take a pay cut."
In New Zealand there are currently 74 GPs per 100,000 people compared to Australia and Canada where there are 110 GPs per 100,000 people.
Murton says current projections show that in four years' time this will be down to 70 GPs.
Most alarmingly, was that in 2030 half of the current GPs will no longer be working.
"As more GPs are nearing retirement age or thinking of leaving the profession early due to burnout, there will be no ability to provide more consultations and longer opening hours, let alone train the new generation of general practitioners who are coming through our training programme," says Murton.
"For the next five years, at least, we need to be seriously incentivising junior doctors to come into general practice.
"That means incentivising them pay wise and incentivising the practices to take them on," she says.
"So that when we get to eight years' time, we've got a real cohort of new well-trained doctors taking up the batten."
"Ensuring young doctors are getting exposure to general practice and rural hospital medicine and receiving a salary and benefits comparable with other specialities when they choose general practice is critical, as is supporting the specialist GPs who are supervising and teaching them," says Murton.
She says the college welcomes the investment in mental health, the additional funding for PHARMAC and the funding for a diabetes prevention and treatment.

"Next year's budget needs to show a real commitment to the health of New Zealanders and address the issues of retaining specialist general practitioners in the workforce that we have been speaking out about for too many years," says Murton.
Public Interest Journalism funded through NZ On Air.