Tauranga City Basketball Association has been awarded a grant of $80,000 from the NZCT towards salaries for personnel.
"This grant will have a significant impact in the community," says general manager Mark Rogers.
"These roles oversee 4,000 people - mainly youth - involved in weekly competitions (over 100 nights of competition each year), more than 1500 contact hours of coaching delivered to our youth, and over 28 full days of regional or National tournaments and events hosted each year."
Mark says an association in this area was founded back in 1952.
"As the city and the popularity of basketball has grown, so has the number of people playing in our area. Today, more than 4000 players are actively involved and the Association has a total of 12,000 registered in the database. 2010 saw the first full time GM appointed and growth has seen numbers involved double over the past dozen years," says Mark.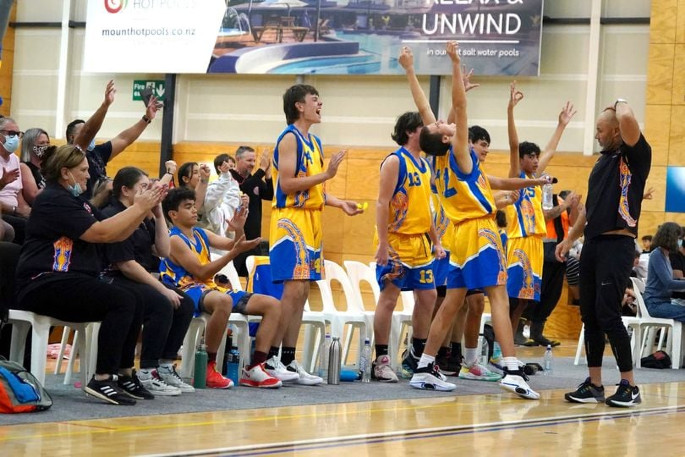 "The funding support we get from NZCT enables us to deliver many programmes to the community. Support for staffing costs means we do not have to pass these costs on to the participants, who are overwhelmingly youth.
"Basketball is already an expensive sport to play due to the need to hire indoor facilities, so keeping costs as low as possible helps keep participation achievable for our entire community. NZCT's support will allow us to continue running competitions and tournaments, skill development programmes, holiday camps, and coach development opportunities.
"Our total membership continues to grow, in spite of Covid and facility limitations, predominantly at our junior levels. The is a direct result of the support the NZCT provides us with staffing costs. We cover Waihi to Opotiki and look forward to expanding our services to the local community during 2022."
For more information, contact Mark Rogers at gm@taurangacitybasketball.co.nz, or call 07 572 0953 or 021 451 433.