WARNING: This story contains details of child abuse which readers may find distressing.
The woman applying to be Tauranga boy Malachi Subecz's full-time caregiver subjected him to daily assaults before his death in November.
This included being picked up off the ground by his hair, thrown into walls, and having his head held underwater when in the bath.
Malachi was found with injuries at a Te Puna property on November 1 2021, was treated in Tauranga Hospital and later airlifted to Starship Hospital in Auckland, where he died on November 12.
The day Malachi died he weighed 16kg, the same weight recorded at a medical appointment when he was three years old.
Michaela Barriball, 27, pleaded guilty to four charges related to his death at the High Court in Tauranga on Wednesday.
She was convicted on a charge of murder, injuring with intent to injure, and failing her legal duty to care for someone under the age of 18.
She was also convicted for injuring with intent to injure and intentionally causing suffering, namely physical and verbal abuse, failing to provide medical assistance, and causing him to be malnourished.
The summary of facts states Malachi was put into Barriball's care in June 2021, when his biological mother was imprisoned.
Barriball lived in a relocatable cabin with Malachi on the family's Te Puna property.
The cabin had power but no running water, so they showered and ate inside the main house.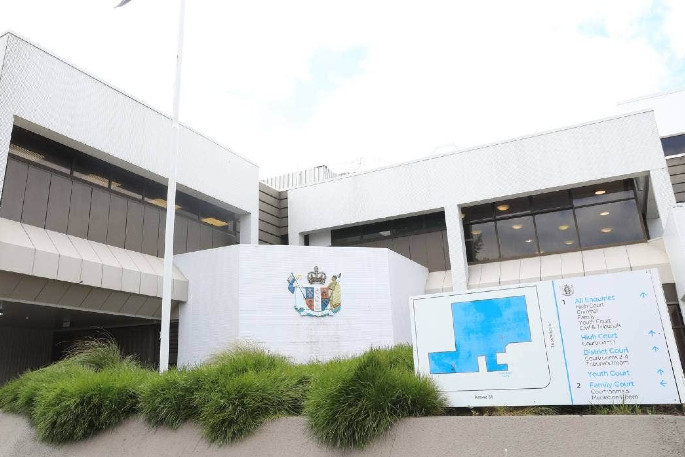 Two sisters who have pleaded guilty to charges over Malachi's death will be sentenced in Rotorua on June 30. Photo: Mark Taylor/Stuff.
On the day Malachi was fatally injured, November 1, Barriball inflicted multiple blunt force injuries to Malachi's head before carrying him into the main house around 8.27am, unconscious and suffering seizures.
She and her father attempted to revive him before lying him on the couch and calling an ambulance.
She initially said Malachi had fallen over while getting ready for school.
The ambulance arrived to Malachi flailing on the couch.
His left eye was found to be fixed and dilated, a sign of traumatic brain injury.
He was taken to Tauranga Hospital, before being airlifted to Starship hospital where he had emergency surgery and was placed into an induced coma.
On November 10 he was extubated and he died on November 12.
An autopsy found the cause of death to be blunt force head injury.
Michaela Barriball's sister, Sharron Barriball, 37, has been convicted with attempting to pervert the course of justice in relation to Malachi's death.
Both sisters will be sentenced in Rotorua on June 30.
At least 25 people have died in suspicious or homicidal circumstances in New Zealand so far in 2022.
At the same time last year there had been 24 suspected homicides. Last year's toll closed at 68.
On average there are 71 homicides in New Zealand each year. The rate of 1.3 homicides per 100,000 people is above the OECD median of 0.95 per 100,000.
The Homicide Report's data is provisional and may change depending on the outcome of investigations and court cases.