Photos of last night's sunset are being shared far and wide this morning.
SunLive has received a number of pictures showing the stunning colours in the night sky as the sun faded away over the city.
Stephanie Martelli's image above shows a picturesque scene in Mount Maunganui.
The setting sun has made way for some cooler temperatures overnight.
However, WeatherWatch.co.nz says the cold front that brought the reprieve in hot temperatures yesterday will be short-lived.
"Today the warmth will be returning for many regions, Saturday is back up there with temperatures getting into the late twenties for some areas," says a statement on the weather organisation's website.
See more sunset photos below: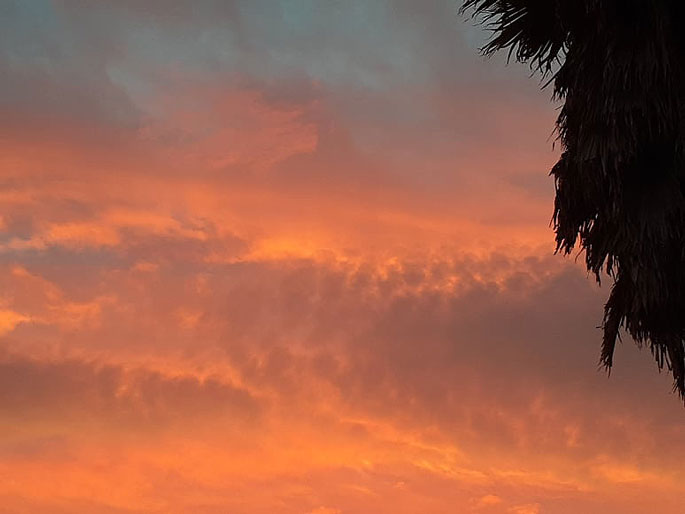 Last night's sunset from Brookfield. Photos: Tesh Poultney.