Two sisters, Michaela Barriball and Sharron Barriball, have appeared in court in relation to the death of five-year-old Malachi Subecz in Tauranga.
Malachi was found with injuries at a Te Puna property on November 1 and was treated in Tauranga Hospital, police say.
He was later airlifted to Starship Hospital in Auckland, where he died on November 12.
Michaela Barriball, a 27-year-old from Te Puna, appeared in Tauranga District Court on Thursday charged with ill-treatment of a child.
Judge John Macdonald dismissed an application for interim name suppression.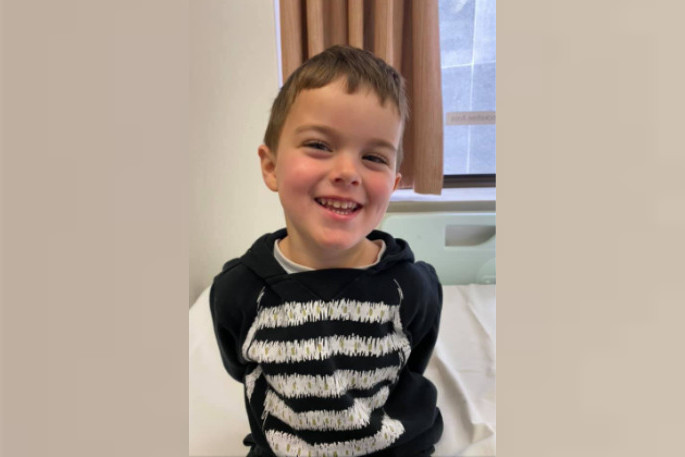 Five-year-old Malachi Subecz died at Auckland's Starship Hospital on November 12. Supplied photo.
Sharron Barriball, a 37-year-old from Tauranga, also appeared in court on Thursday, charged with wilfully attempting to pervert the course of justice, by messaging family members directing them to remove items from a scene about to be searched by police.
Her interim name suppression lapsed.
Both women have been remanded in custody.
They first appeared in court on Wednesday.
Tauranga Police say a homicide investigation is ongoing.
Anyone who had contact with Malachi over the past two or three months is encouraged to contact police by phoning 105 and quoting the file number 211001/6453.