Applications for the latest round of BayTrust athlete, coach and official scholarships are now open.
Sport Bay of Plenty is encouraging young sportspeople aged 16 to under 23, and local coaches and officials to submit an application before 5pm Friday, 8 October.
Sport Bay of Plenty's Coaching and Sport Development Team Leader Wiremu Tapara said the scholarships can be a big boost for people involved in the local sporting community.
"Olympic gold medallist Hayden Wilde has twice received a BayTrust athlete's scholarship - in 2017 and 2018.
"The scholarships are there to help young sportspeople travel to national and international competitions where they can compete against their peers and be challenged to develop further. These opportunities at the right time in a young sportsperson's career can really help them grow themselves and their skills."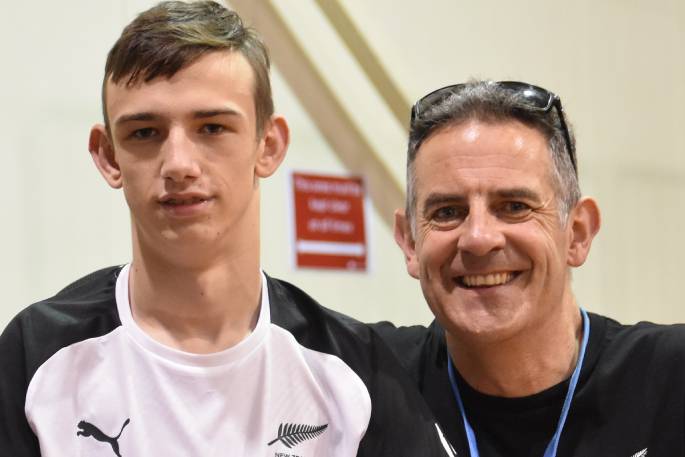 BayTrust scholarships are also open to coaches and officials. Up to $500 is available to each successful applicant to help them undertake professional development opportunities and attain formal coaching or refereeing qualifications.

"Skilled and engaged coaches and officials can have a big impact on the quality of sporting experiences in our local communities, and can be key influencers in ensuring people at all skill levels want to keep playing," says Tapara.
"A strong local sporting system benefits all of us, so it's really important that we invest in coaches and officials such as referees and umpires to ensure great sporting opportunities across the Bay of Plenty."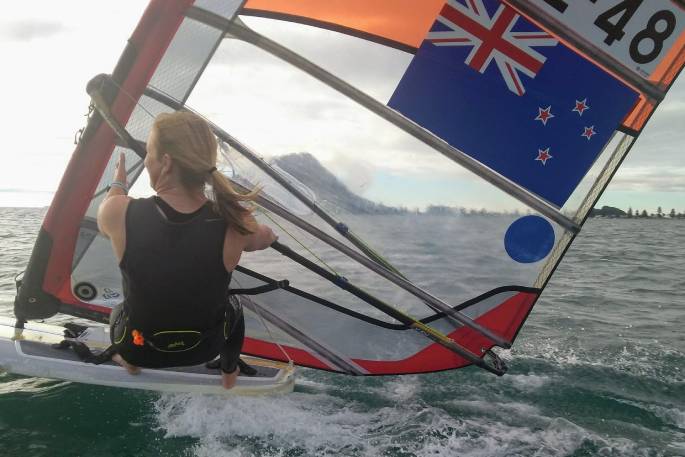 Apply now
Athlete scholarship applications are available to any aspiring athlete from the Bay of Plenty, aged 16 to under 23 years, who are a current member of a New Zealand representative squad or team.
Coach scholarships are open to coaches residing permanently in the Bay of Plenty with a formal qualification recognised and endorsed by their national or regional sporting organisation or equivalent body.
Scholarships for officials are open to those refereeing, umpiring or officiating at a recognised and endorsed level by their national or regional sporting organisation or equivalent body, and who permanently reside in the Bay of Plenty.
Applications close 5pm on Friday, 8 October. Visit sportbop.co.nz/funding/baytrust-scholarships to apply.