UPDATE 7.46AM: Police report the cordons have now been stood down.
Read here for more on what happened during the prusuit this morning.
EARLIER:
Reports are coming in of an armed police incident in Mount Maunganui this morning.
A number of people have contacted SunLive to say there are police cordons in place in Matavai Street,
One reader says there is also the police Eagle helicopter hovering in the area.
Another readers says there was a police chase through Bayfair at about 2.45am, before the cordons were put in place.
"There are seven police cars now. They have all turned their lights off and have guns drawn.
"A helicopter is now doing laps of the area."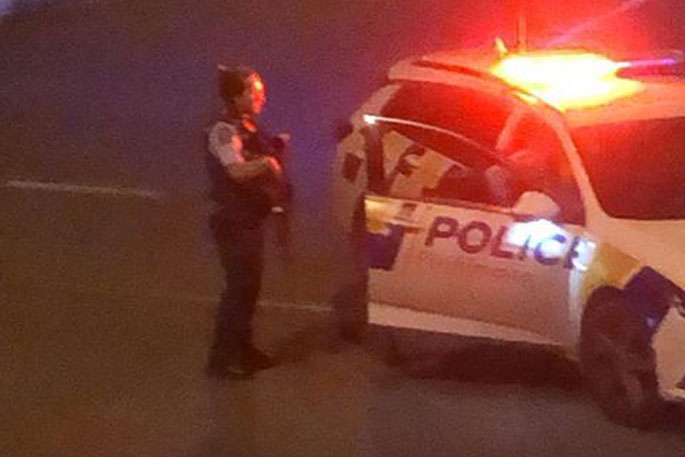 People are advised to avoid the area while the police operation is taking place.
SunLive has contacted police for more information and will provide an update when we can.