UPDATE 8.58PM: Police are speaking with two people in relation to an armed callout tonight.
Officers received reports that a firearm had been presented at an address on Jonathon Street at 6.49pm.
Officers responded immediately and were armed as a precaution, says a police spokesperson.
"Upon police arrival the vehicle fled the scene.
"The vehicle was soon after located and stopped outside the shops on Welcome Bay Road, with two people taken into custody at 7.20pm."
Police are currently speaking to them.
"No firearm has been located at this stage, investigations into the incident are ongoing," says a police spokesperson.
"There have been no reported injuries following this incident."
EARLIER:
Armed police have been spotted in Welcome Bay.
A SunLive reader says there was an armed police stop on Welcome Bay Road, near the Blue dairy.
"Multiple police units were seen on Welcome Bay Road this evening," says a witness to the incident.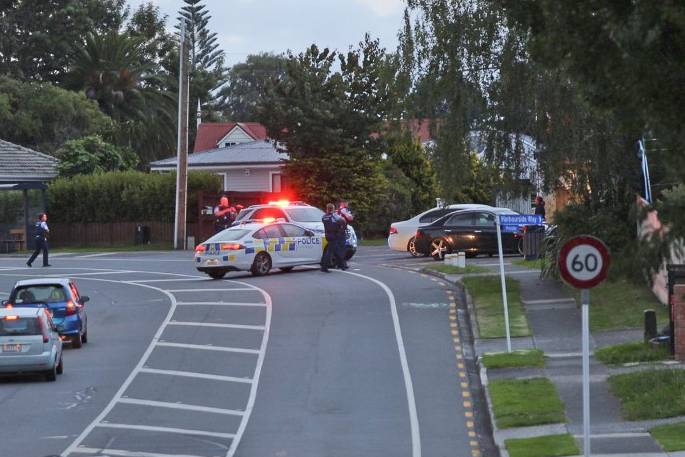 "Armed officers were seen closing the road while calling out to people in a vehicle parked at the dairy."
SunLive is working on getting more information and will provide an update when we can.