Kia ora and welcome to Saturday. Me koa te ra.
We're expecting a fine day today, apart from some cloud in the morning and night, with northerly breezes.
It's a one-layer-clothing day with an expected high of 24 degrees and an overnight low of 19 degrees. Sunset is at 8.14pm.
Remember that sun protection is required all day today even if it's cloudy, until 5.30pm. Cloudy days mask the UV risk.
Are you freedom camping? Click here for information on where you can find a camping ground.
What's on today?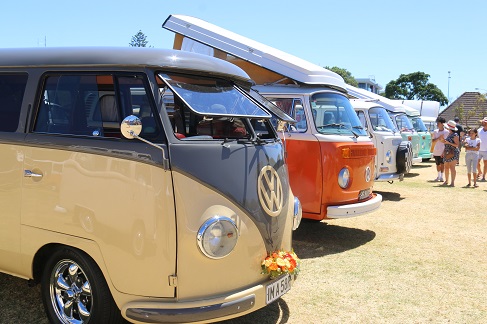 The Volkswagon 'Run to the Sun – Show and Shine' event is on today at Coronation Park from 10am – 2pm. Entry by gold coin donation. The Little Big Markets is also on so come along for plenty to see and do. More information here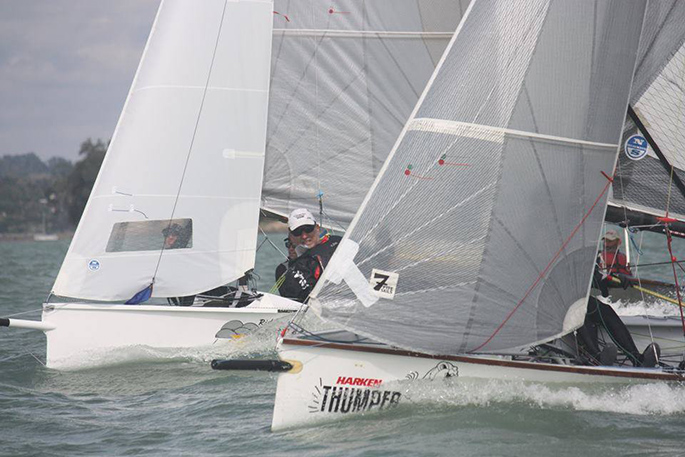 The Tauranga Yacht and Power Boat Club is hosting the NZ Nationals this weekend. More information here.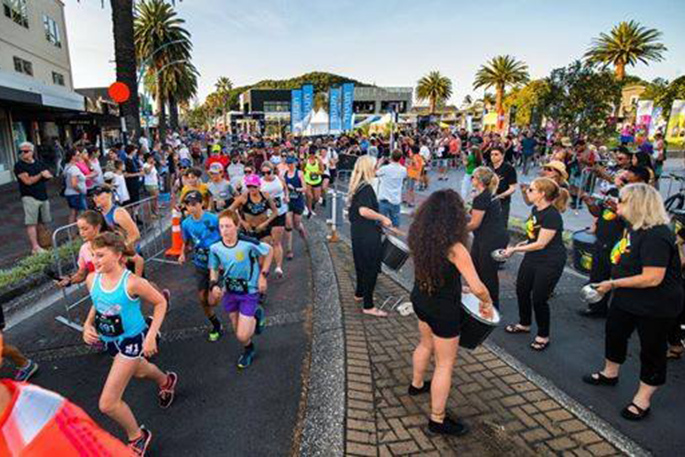 We Run The Night 2020 is happening today at Mount Maunganui. Check out more information here.
The Art of Outdoors is having an Open Day Weekend at 208 Joyce Rd, Pyes Pa from 10am – 3pm.
At Memorial Park you'll find the Extravaganza Fair from 9am – 5pm with free entry, and market stalls, craft, food, entertainment, circus shows, sack races, tug of wars, funky clothing, jewellery and more.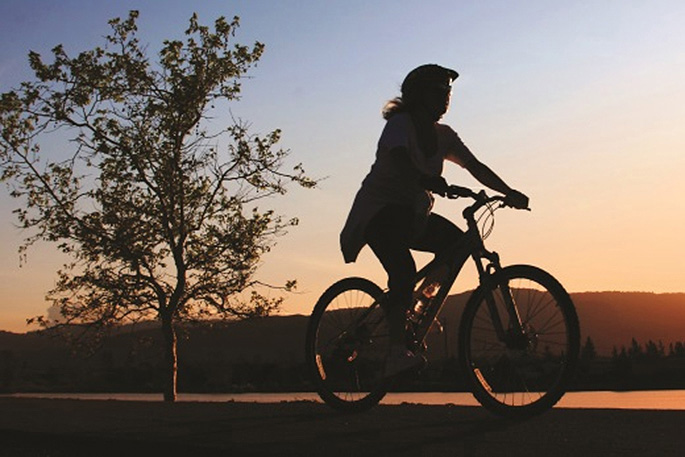 Check out the other great Bike Month 2020 events at www.sportbop.co.nz and don't forget to sign up to February's Aotearoa Bike Challenge and log your rides for your chance to win! www.lovetoride.net/bop
Marine Reach are holding an Open Day from 10am – 3pm at 237 Warner Rd, Oropi with sausage sizzle and coffee. Come along and learn about Marine Reach.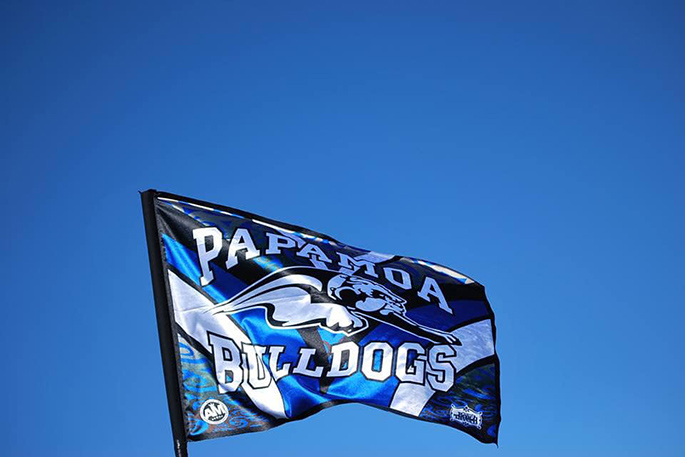 Papamoa Bulldogs are holding their annual muster at Gordon Spratt Reserve from 11am – 1pm.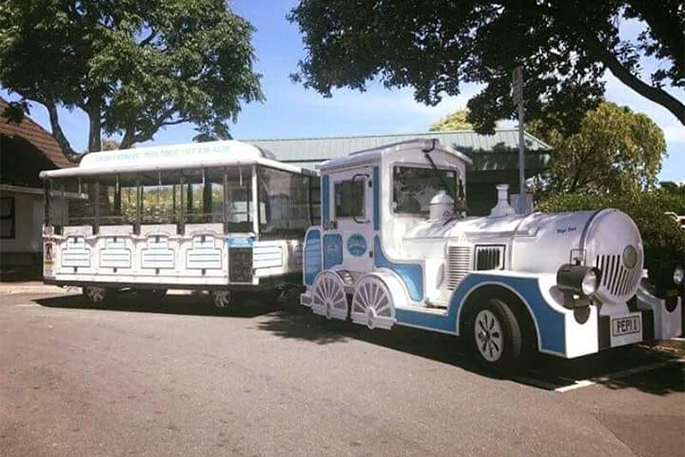 Next to Coronation Park is the Pepi Toot train which will be out about today from 10am – 2pm, leaving from Salisbury Ave outside the Spongedrop Cafe. All aboard! Toot! Toot!
'What Endo Looks Like' is an event being held today to support Endo Awareness month in March. Individual photos of women will be taken today and posted to social media during March. 'What Endo Looks Like' runs from 11am – 2pm today at 262 Lakes Blvd, Pyes Pa. More information here
For more of what's happening around the Bay:
Art On The Strand
Original art for sale. Weather permitting. The Strand, Tauranga. 9am-4pm. Tauranga Society of Artists
---
Bay Network Singles Club
Join a social club for over 50s with weekend dining out, barbecues, pot-lucks, year round & annual trip away. Ph Maureen 021 112 3307, Jonathan 572 2091
---
Beth-El Messianic Family
Celebrate the Sabbath (Sat) as Yeshua (Jesus) & all early believers did. All Welcome. 10am Otumoetai Primary Hall. Joel van Ameringen 021 768 043 www.BethEl.org.nz
---
Blues Brothers Musical: Auditions
Want to audition for the world premiere of the musical The Blues Brothers: First Contact? Auditions in January 2020. Head to https://www.taurangamusicaltheatre.co.nz/shows/thebluesbrothers/ for audition info.
---
Car Boot Sale
Tauranga South Community Patrol Car Boot Sale, Greerton Village School 151 Greerton Rd. Buyers free, sellers single site $5, double $10. Setup 7am. Shirley 577 1116
---
Eckankar
Age old wisdom for today. Join us for light refreshments & spiritual discussion. 1:30-2:30pm Papamoa Community Centre 15 Gravatt Rd Papamoa (mako room)
---
Gate Pa Junior Tennis
Junior club days: Saturdays from 9am & Thursdays from 3:30pm. New members welcome. Details on clubs web & facebook. Ph Turu 021 061 1942
---
LOL Laughter Wellness
Get the new decade going with a laugh. Join us at Arataki Community Centre, Zambuk Way, Bayfair. 11-11:45am. Trish 022 036 6768 lollaughterwellness@gmail.com Koha only
---
Lookout
A one-to-one encounter between one adult audience member & one child performer taking place somewhere high up overlooking the city. Go to www.baycourt.co.nz for info.
---
Otumoetai Tennis Club
Adult tennis 1:30pm Bellevue Park Windsor Road (adjacent to swimming pool). New players & visitors welcome. Ph Victor 027 577 1818 a/hrs
---
Pétanque Tauranga BOP
At Club Mt Maunganui Tues & Sat. Improve your fitness, meet new people. Tuition & Boules available. petanquetauranga@gmail.com
---
Synchronised Swimming
Tauranga Synchro is a friendly synchronised swimming club based at Baywave. Beginners train Sat mornings. First lesson free. Ph Jo 027 543 1697, www.taurangasynchro.co.nz, Facebook: @taurangasynchroNZ
---
Taoist Tai Chi
New beginner classes today: 15 Koromiko St, Judea, 8:30-10am. All welcome, start anytime. Ph 578 6193 or visit www.taoisttaichi.org
---
Tauranga Social Dance Club
2nd Sat monthly. Restarts March 14th 7pm. Baptist Church Hall 13th Ave/Cameron Rd. Supper, raffles. Entry $7. Ph Barbara 027 284 3795
---
Te Puke Scottish Society
Valentines Dance, 7:30-11pm, Memorial Hall, Jellicoe St, Te Puke. Live music, air conditioned hall, supper, raffles. $7 entry. Valerie 573 7093
---
Te Puke Toy Library
Join up with us & play with quality toys for a fortnightly hire. Wed-Sat 10am-1pm. Friday Playgroups 10am-12pm. 7 Stock Rd, Te Puke 027 263 9309
---
Under The Stars
65 Cliff Rd (opp Mission St) Sat 6pm & Thurs 12pm for meal, showers, toiletries, clothes. Anyone in need welcome.
---