Works have restarted at Ocean Downs Reserve in Mount Maunganui after they were stopped with the discovery of historic midden.
The midden were found in the carpark in October and works were halted but works on the sports fields continued.
Ocean Downs Reserve is currently undergoing an upgrade to become an active reserve with with two football fields complete with irrigation, training lights, a playground, a toilet block and parking.
Locating the midden triggered a stop work until an archaeological authority was obtained which typically takes a month, says Tauranga City Council spaces and places manager Mark Smith.
"Once approved, a stand down period of 15 working days applies to give interested persons the right to object.
"Work can now proceed under the direction of an approved archaeologist."
As part of the transformation a new footpath will be installed on Gloucester Road along with 35 angle car parks.
Public toilets, changing sheds, a referees room and storage space are all part of the upgrade as well.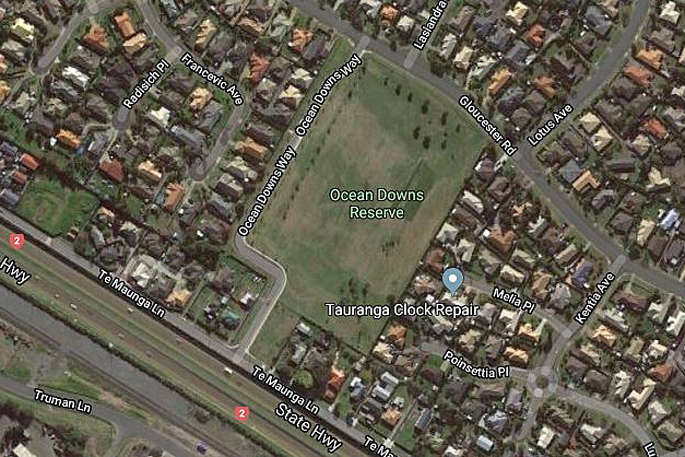 Mark says the budget for the project is $1,444,405 and council is tracking to complete within budget.
The decision to convert Ocean Downs Reserve into a sports field was driven by the growing pressures on the city's active reserves, says the TCC website.
"By establishing this park primarily for football use, it alleviates some of the pressure at other sports fields for other sports codes such as Arataki Park and Blake Park."
Despite the halt in works the project is expected to finish on time with the reserve opening for the winter sports season.