Twelve thousand kilometres away in a London office, young English cricket fans were in awe of a place they called "Mount Maaanganoooeee" – a new international cricket arena where their national team was being put to the sword by the New Zealand Black Caps.
The world was suddenly talking about Kelvin Jones' Bay Oval and its emergence as an international cricketing destination.
In that office on the other side of the world the young fans were intrigued that fans could walk to a surf beach for a swim when the cricketers were at lunch, that you could lounge on a rug on the grass embankment in the sun and have a beer, in your jandals and floppy hat of course.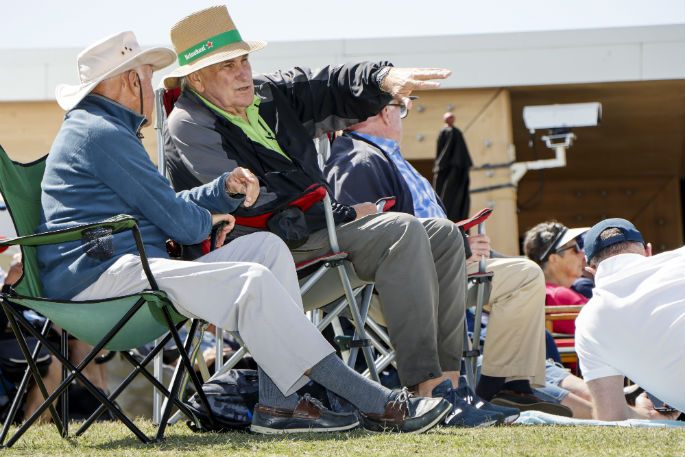 The Bay Oval drew Jim Reilly from Katikati and Len Stork from Auckland for five days of test cricket.
And what an occasion for the purist, what a maiden outing for the Bay Oval – picture perfect setting, five days of designer weather, a raft of records, a double century, and in the end free entry to the country's new premiere specialty cricket venue to watch England crumble, watch England humiliated. In his wildest dreams, general manager Kelvin Jones, could not have wished for more.
The Weekend Sun photographer Bruce Barnard headed down to the oval to catch some of the crowd atmosphere.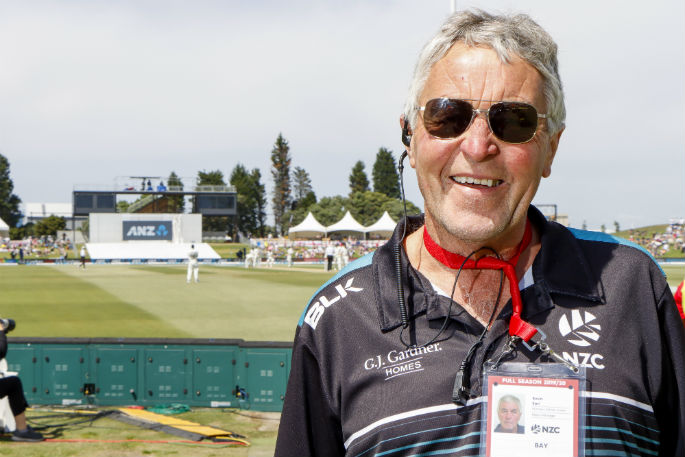 Northern Districts Cricket match manager, Kevin Earl.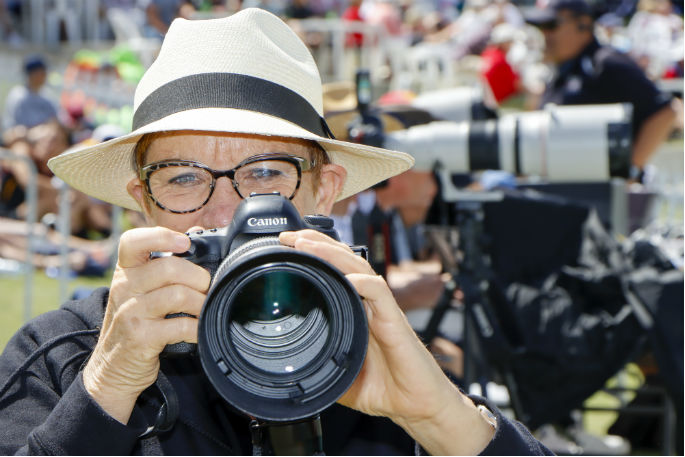 Five days of test cricket offers plenty of picture opportunities. Annette Johnston seized the moment.