The largest kiwi owned vape company is concerned that proposed government regulations will harm adults ability to quit tobacco.
Ben Pryor, co-owner of Alt New Zealand says any over the top regulation would only harm adults' ability to successfully quit tobacco.
In September associate health minister Jenny Salesa announced she is looking to ban all but a handful of flavours because of concerns some school children are vaping.
It is illegal to sell vaping products to anyone under the age of 18.
Mount Maunganui Intermediate School deputy principal, Melissa Nelson says they don't have any issues or incidents of vaping in their school but she supports regulating flavours.
"It makes sense, anything that would dispel the idea for children to get involved with anything like that I think is probably wise."
Tauranga Intermediate School principal, Cameron Mitchell agrees with regulating flavours as well.
"Anything to discourage younger children or students from vaping would be a good thing."
He says vaping isn't an issue with students at the school either.
"We've only had a couple of minor things where people have brought things in to basically show their friends, not how to vape or anything but this is a vape pipe that I've found at home or this is what a vape pipe looks like.
"We haven't had lots of incidences of children actually vaping at school."
Action for Smokefree 2025 surveys between 20,000 and 30,000 year 10 students each year about their smoking behaviour and attitudes.
ASH findings in the 2018 survey on E-cigarettes and vaping found fewer than one per cent of Year 10 students who never smoked reported using e-cigarettes daily and less than two percent of Year 10 students reported using e-cigarettes daily.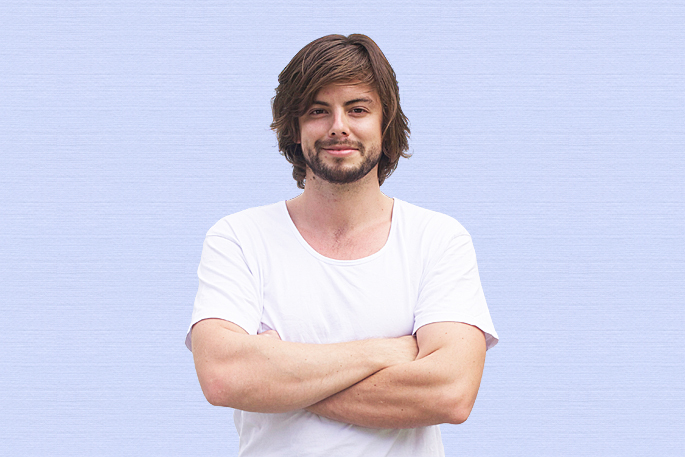 Co-owner of Alt New Zealand Ben Pryor. Supplied image.
The survey also found a third of Year 10 students reported having tried an e-cigarette, even a single puff or vape.
Ben has long supported the introduction of high manufacturing and product quality standards.
He says the availability of vape flavours, responsible R18 marketing, retail displays, and 'comparable' nicotine levels must be retained if the Government wants deadly smoking rates and tobacco sales in New Zealand to continue to fall.
"We strongly support an R18 policy when it comes to selling vaping products."
"We're also looking forward to sound and sensible vaping legislation being introduced into Parliament that will get tough on youth marketing.
"However, let's not forget that vaping remains the most effective smoking cessation tool New Zealand has. That's largely why we're seeing fewer adult New Zealanders smoking cigarettes."
Ben is concerned that the Government could move to treat vaping more like smoking, when Associate Health Minister Jenny Salesa introduces the Smoke-free Environments (Vaping) Amendment Bill into Parliament soon.
"Global science continues to prove vaping is considerably safer than cigarettes and brings many quick wins for smokers.
"As a country we need to pull out all the stops to make sure Kiwi smokers have every opportunity to successfully quit.
"Our best chance is to simply retain vaping's appeal and accessibility for adults hooked on deadly tobacco, all while protecting those under 18 against marketing and retail access," Ben says.