Members of the Slavic communities that reside in Tauranga and the surrounding area are coming together to celebrate with a special festival in November.
The Spring Slavic Festival is an all-day event running for the first time in Tauranga. It's a collaboration of the Polish Community Trust and Russian Speaking Community Trusts, as well as several other organisations and individuals.
The Spring Slavic Festival will see a showcase of culture, tradition, food and performances, presented by those who came and made New Zealand their new home.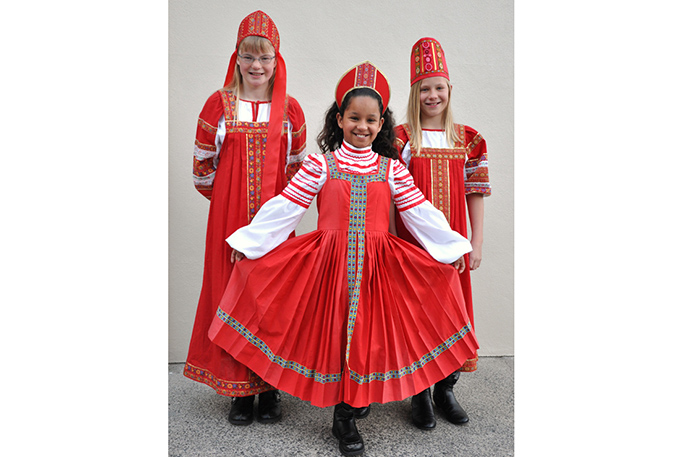 Participants are from Tauranga, Auckland and Hamilton and will perform dance, song, music, provide traditional food, as well as show an art exhibition of contemporary Slavic artists.
"We have people living here who have come from Belarus, Russia, Ukraine, Czechia, Poland, Slovakia, Bosnia, Herzegovina, Bulgaria, Croatia, Macedonia, Montenegro, Serbia and Slovenia," says one of the Spring Slavic Festival organisers Ewa Fenn, alongside organiser Iryna Stewart from the Russian Speaking Community.
"More than 90 people will be performing with plenty of groups coming to show off their skills," she says.
"We often celebrate our Pacific communities, and this is an opportunity to get together with the European communities that also live here in the Western Bay of Plenty."
The Spring Slavic Festival, to be held in the Greerton Hall on November 16, from 10am – 4pm, will feature performers, dance, food stalls, crafts, an art exhibition, and information.
Entry is free but donations would be greatly appreciated to support this and future events.