Are you rich enough? Wanting to 'do something' about climate change? What do you think about racism? And what about NZ's fastest falcon?
What better way to spend Sunday than to have your mind and soul fed with ideas? Come and join in on the final day of the 2019 Tauranga Arts Festival and be entertained, educated and embraced by some of Aotearoa's most interesting people.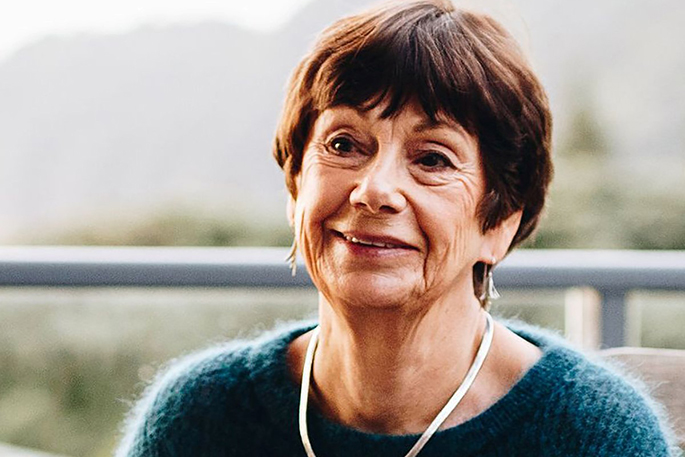 First up is popular writer and broadcaster Mary Holm who will present a talk based on her 2018 book 'Rich Enough? A laid-back guide for every Kiwi'. Mary is the sensible face of personal finance in New Zealand and has plenty of practical advice for those who don't find managing money second nature. Mary's talk 'Money Talks: Rich Enough?' is on at 9am in the X Space at Baycourt.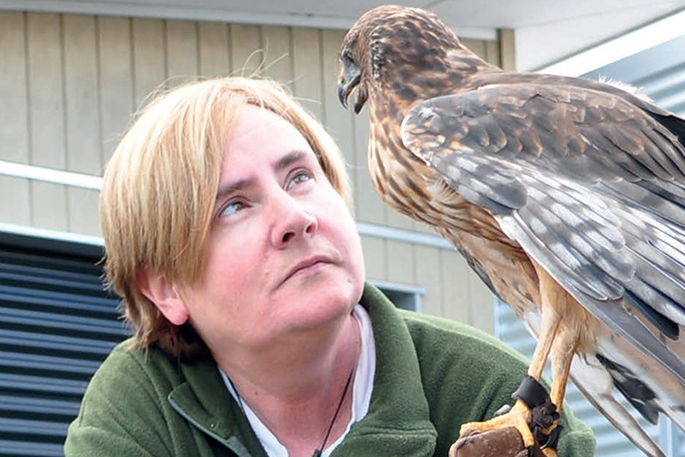 Did you know that our native falcon, karearea, is the fastest falcon on the planet? And that it is one of our most threatened bird species? Debbie Stewart, founder of Wingspan, the National Bird of Prey Centre, in Rotorua, joins her mate Rachel Stewart, who hunts with birds in the US, to talk about New Zealand's native raptors and falconry in general in 'The Hunters' which will be at 10am in the Carrus Crystal Palace, next to Baycourt.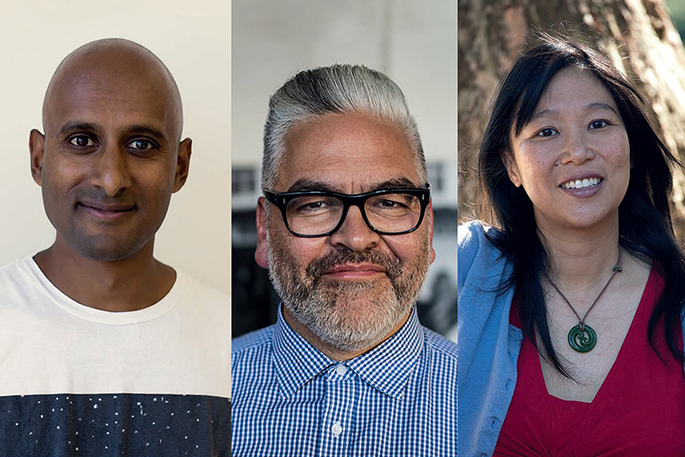 Approaching the thorny issue of racism with an open mind – that's the premise of 'Start Listening' with second-generation Chinese New Zealander Renee Liang, a paediatrician and writer, Samoan-Pakeha playwright Victor Rodger and Sri Lanka-born, Naenae-raised Brannavan Gnanalingam, an author and lawyer. This interesting talk will be at 11.30am in the Carrus Crystal Palace, next to Baycourt.
Personal finance guru Mary Holm offers advice to Millennials in 'Money Talks: Smashed Avocado' when she discusses student loans, getting on the property ladder, making the most of KiwiSaver and managing credit card debt. Come and listen to Mary at 1pm in the Carrus Crystal Palace, next to Baycourt.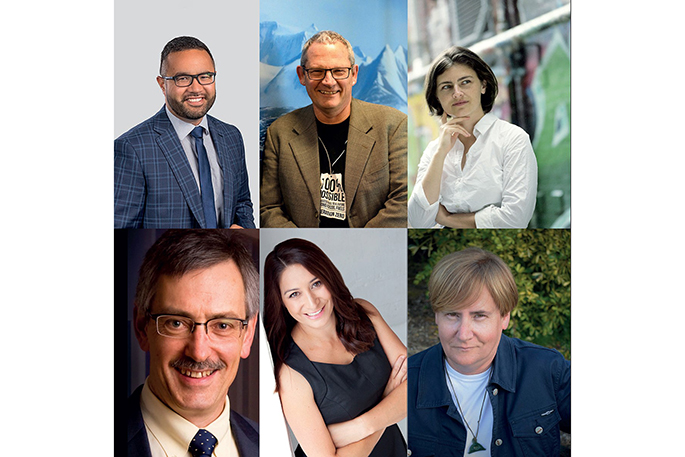 Doing 'something' about climate change as an individual can seem overwhelming, so the arts festival team have put together a panel to educate, enlighten and encourage. Spoiler alert: there may be some bad news. Hear from climate scientist James Renwick, Green MP Chlöe Swarbrick, BOP Regional Council general manager of science and strategy Namouta Poutasi, business commentator Rod Oram and environmental activist Rachel Stewart. Because this is such a big topic 90 minutes has been allocated to it. Come along to this at 2.30pm in the Carrus Crystal Palace, next to Baycourt.
Books A Plenty will be on hand again on Sunday with a book sales table.
General admission to each of the talks is $20, student tickets (with ID) $5 and a daypass (four sessions) $70. Door sales will be available for all sessions. Afterwards head down to Our Place Tauranga in Willow St for a chill out time.