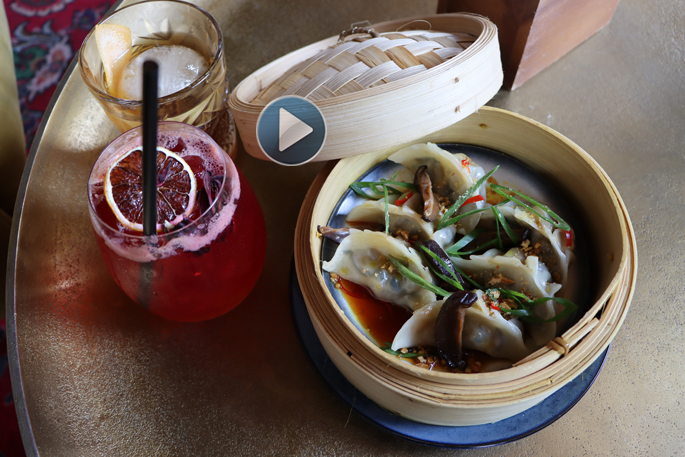 Click the image above to watch the video
With more than 70 restaurants, bars, and cafés in the Tauranga CBD – 72 to be exact, it can sometimes be hard to find a place to go for breakfast, brunch, lunch, or dinner.
On the outside, it still has the signage of the old post office, but inside Clarence has been reformed to be elegant, posh and upmarket but still fitting in with the feel of Tauranga.
Clarence is one of the newer eateries in the CBD, being a bar, a bistro and a hotel all in one.
"Back in 1906, this lovely old building opened as the post office after the old one burnt down. Since then, it's been majority office buildings up until three or four years ago when Noel took over and started building what it is now," says Nick Potts from Clarence.
"Being a heritage listed building, we're very limited by the space that we do have, which means it had to be quite creative in certain areas.
"If you walk around you'll see our wine cellar is one of the old vaullts. The lovely old building used to have two vaults, the second one is upstairs in one of our rooms, which is actually been converted to a shower."
Another new eatery that has opened up in the Tauranga CBD is Oscar and Otto along The Strand.
Owner Hamish Carter called Oscar and Otto his naughty twins.
"Otto café-eatery is a good twin. It's light and bright and it's a daytime affair with breakfast, lunch and brunch," says Hamish.
"It's named Otto because it's got a Scandinavian feel, clean lines, that sort of aesthetic.
"Next door is Oscar, our restaurant wine bar. Oscar because of the big wildebeest Oscar Wilde on the wall.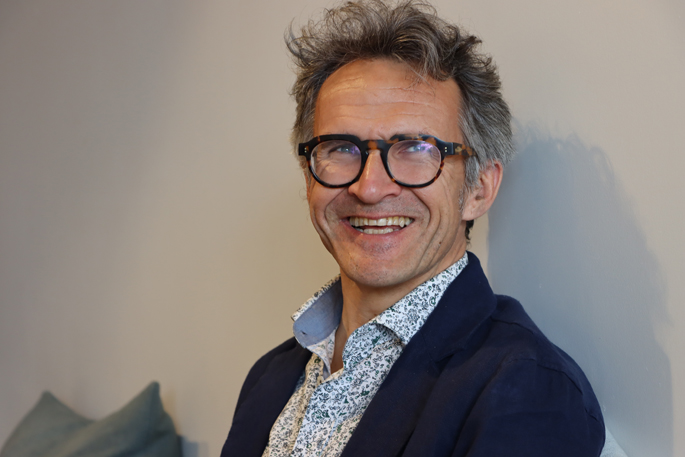 Owner of Oscar and Otto, Hamish Carter.
"It's about lifting the bar, offering something which is consistently great and interesting, seasonal driven."
Alongside the café and restaurant, the team at Oscar and Otto and setting up a gelato stand outside.
"We felt that there was a bit of a gap here on The Strand. You get lots of kids and families and holidaymakers, but where do they go for an ice-cream?
"We're going to be serving gelato from outside this Labour Weekend. It's going to be fantastic and tell you what, it's divine."