Kia ora and welcome to Saturday.
Today we are expecting fine spells with rain developing at night. Also northwesterlies.
It's a two-clothing layer day, with an expected high of 18 and an overnight low of 10 degrees.
Tomorrow, Sunday, there may be a few spots of early morning rain, as well as evening showers. Going into the week, most days are forecast to be cloudy with light winds.
Check out what's on today around the region:
The Dear Boobs exhibition at Tauranga Historic Village celebrates one year of sharing the Dear Boobs book, within waiting rooms across the globe. One hundred letters to boobs from women affected by breast cancer are represented by NZ artists. The artworks created on bags will be sold to support the ongoing work of The Dear Boobs Project.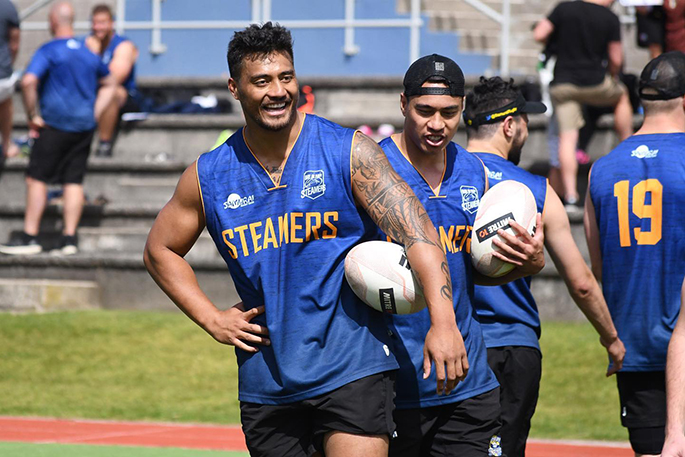 Catch the Volcanix and Steamers in this Double Header at home at Tauranga Domain in the last round robin game of the season as they take on their Manawatu counterparts. Volcanix v Cyclones kicks off at 12.35pm and the Steamers v Turbos kicks off at 2.35pm. Don't miss out on the only opportunity to catch both the Steamers and Volcanix showcase their skills on home ground. Tasty food and beverages will available throughout the day. Bring the whole family to support the Bay and make a day of it!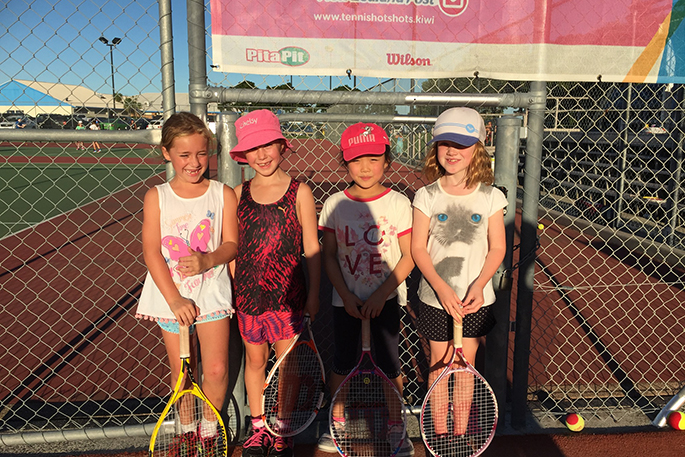 There's a free Junior Have a Go Day with Papamoa Tennis at Part Rd, Gordon Spratt Reserve from 9am – 11am. More information here
The Great Moscow Circus is at the Tauranga Crossing with a show at 2pm and 7.30pm tonight. The circus will continue at The Tauranga Crossing through to October 13.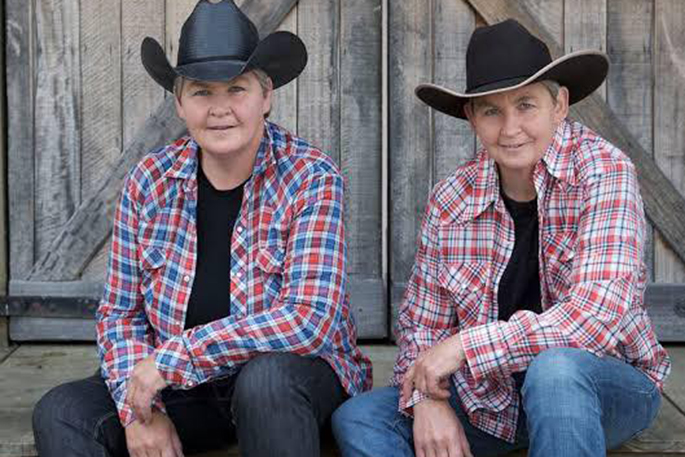 Come and celebrate the 40th anniversary of New Zealand's premier Country Music Awards "Entertainer of the Year" at Baycourt today from 2pm – 11pm. NZ's highest selling country entertainer Dennis Marsh and NZ icons the Topp Twins plus over 30 entrants will be vying for the top spot. More here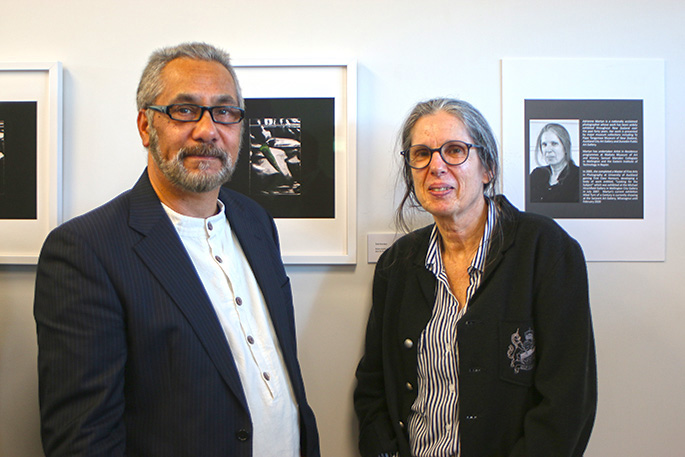 Dean Flavell and Adrienne Martyn
A Tauranga Heritage Collection photographic exhibition by Adrienne Martyn sponsored by Tauranga Peugeot acknowledging the ancient legends of Poutini, Mata and Hinehoanga is on at Kowhai Interiors & Art Gallery at the 11th Ave Plaza. The exhibition is titled 'Kaikauhoe Pounamu Taonga o Tauranga Moana' and runs from 9.30am – 2pm, until November 2. More here
Mira Corbova at the Art Lounge.
The Art Lounge is hosting a group exhibition until October 10. Come and see 'Multicultural Connection'. More information here
For more of what's happening today see below:
Art On The Strand
Original art for sale. The Strand, Tauranga. 9am-4pm. Weather permitting. Tauranga Society of Artists
---
Bay Network Social Singles
Single, over 50? For weekend dinners, barbecues, pot lucks etc. & an annual trip away, Ph Jonathan 572 2091, Maureen 021 112 3307
---
Beth-El Messianic Family
Celebrate the Sabbath (Sat) as Yeshua (Jesus) & all early believers did. All Welcome. 10am, Otumoetai Primary Hall. Joel van Ameringen 021 768 043 www.BethEl.org.nz
---
Coffee n Chat 60+
R u interested in meeting up with a friendly group for a coffee n chat 10am. Marlene 027 342 0698 or marlenehurle@xtra.co.nz
---
Croquet
45 Kawaka St, Mt Maunganui. Mon, Wed, Sat. 9am for 9:15am start. New players & visitors welcome. Ph Jacqui 574 9232
---
LOL Laughter Wellness
Come & join us & laugh away your winter blues. Arataki Community Ctr, Zambuk Way, Mt Maunganui 11-11:45am. Ph Trish 022 036 6768
---
Multicultural Connection Group Exhibition
We are using the immense value and importance of arts to raise the awareness of multicultures in NZ. Exhibition running until 10 Oct 11am-4pm www.theartloungenz.com
---
Otumoetai Tennis Club
Adult tennis. Start 1:30pm. Bellevue Park Windsor Rd (adjacent to swimming pool). New players & visitors welcome. Ph Victor 027 577 1818 a/hrs
---
Papamoa Tennis Club
Adult social tennis. Tue & Fri 9-11am, Wed 6-8pm, Sat 2-4pm. Gordon Spratt Reserve. New players & visitors welcome. Ph Andrew 021 0292 6934
---
St Stephens Jigsaw Library
10am-12noon. 500 puzzles. Hire charge: puzzles under 1000 pieces 50c, 1000+ $1. Cnr Highmore & Brookfield Tce, Brookfield. Happy puzzling!
---
Taoist Tai Chi
Celebrating 50 years internationally & 30 years in NZ. New beginner classes. 15 Koromiko St, Judea 8:30-10am. All welcome. Start anytime. Ph 578 6193 or visit www.taoisttaichi.org
---
Tauranga Farmers Market
7:45-12 Tauranga Primary School cnr Cameron Rd & 5th Ave. Fresh & artisan products direct from producers. Ph 0274 915 876
---
Tauranga Social Dance Club
Baptist Hall, 13th Ave/Cameron Rd. Usual Sequence dancing. 7pm start, $7 entry. Raffles & supper. Ph Faye 543 3280
---
Travel Bazaar
10am-3pm at Trustpower Arena by House of Travel. Hottest travel deals plus a dream holiday to be won! Gold coin donation supporting Waipuna Hospice.
---