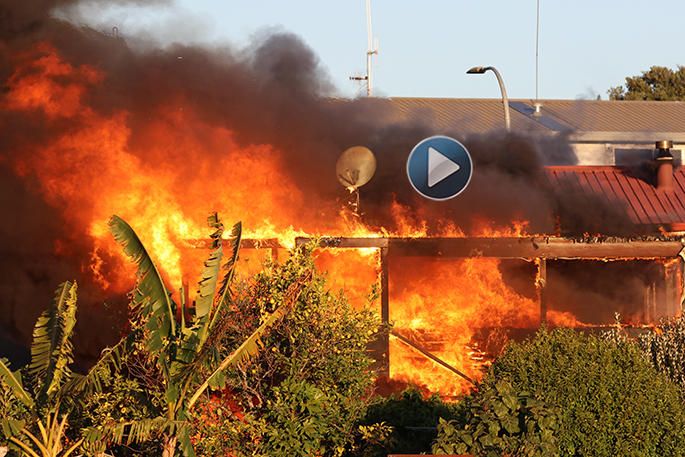 Click the image above to watch the video
A house has caught fire in Welcome Bay on Sunday afternoon.
The two-storey house, located in Flinders Place in Welcome Bay burst into flame about 4.30pm.
Large billows of black smoke were seen from across Welcome Bay by many residents.
Fire services quickly went to the scene.
A local resident says that the fire appears to have started on the balcony of the house.
A SunLive reporter at the scene reports that at 4.50pm the fire is still smoking significantly.
"The road is now closed. Seven fire trucks turned up to put out the fire. PowerCo has also arrived, and ambulance."
It is unknown if there was anyone inside the house when the fire started, however the occupants are reported to be safe.
At the scene? Phone 0800 SUNLIVE or email newsroom@thesun.co.nz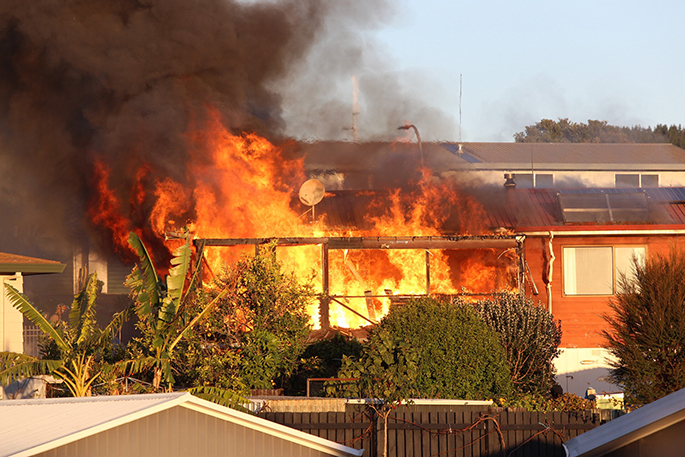 Photo: Cameron Avery/SunLive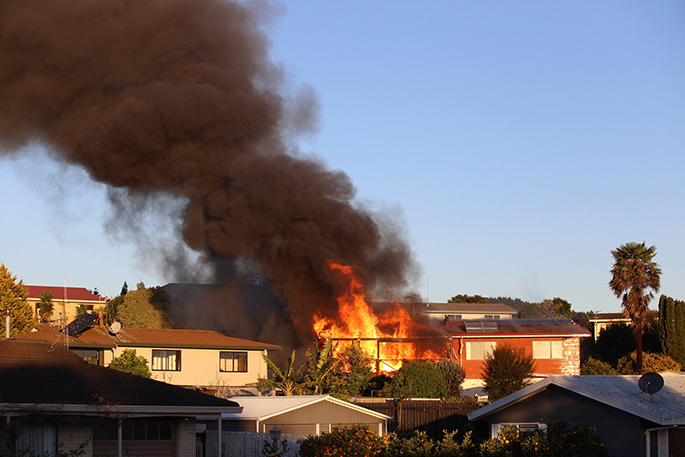 Photo: Cameron Avery/SunLive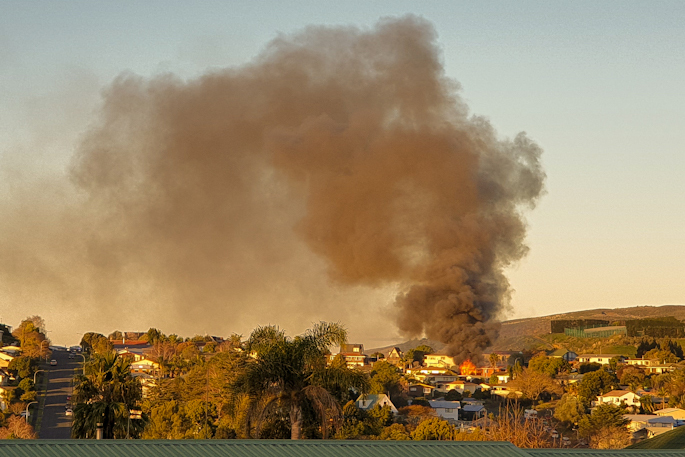 Photo: Bruce Barnard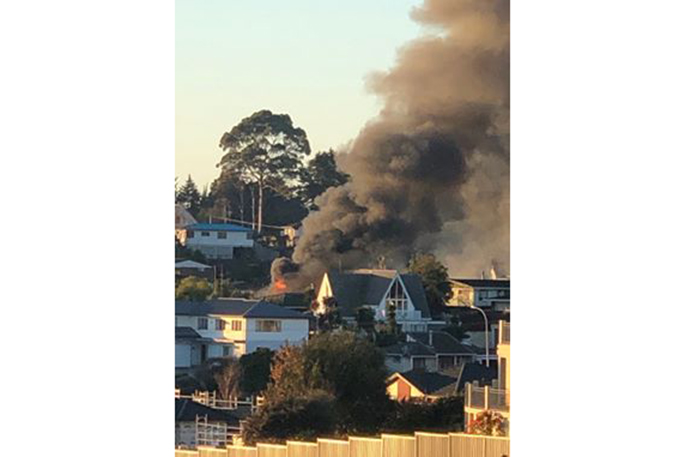 Photo: Mark Spalding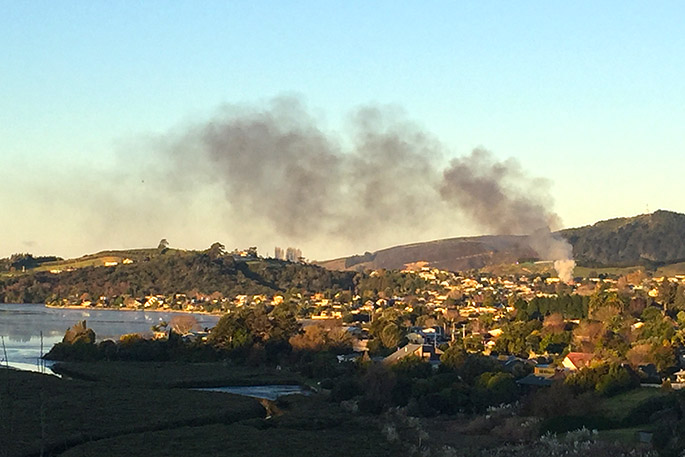 Photo: Cheri Vogel.