Award-winning Tauranga photographer Justin Aitken has done it again.
He has become the 2019 winner of the Wedding In-camera Artistry award at this year's Nikon/New Zealand Institute of Professional Photography Iris Awards.
This is Justin third year in a row of winning one of the wedding category awards.
The NZIPP Iris Awards are New Zealand's national and biggest print awards competition for professional photography. Categories include genres such as family, portrait, nature, travel, landscape, wedding and more.
The Wedding In-Camera Artistry category allows photographs from a wedding day, with the reliance of conventional in-camera techniques only.
Justin says the awards are highly regarded by professionals in the industry.
"The process involves printing a selection of images and matting them for presentation and display/judging. There are quite a lot of rules to apply by.
"Working out what images to submit is always a tough call and you never know how they will be judged. It's my eight year entering so I'm a lot better nowadays at knowing what is award worthy and what isn't, but you still never know how the images will do.
"That nervous energy never seems to disappear. Sometimes the ones you expect to do the best don't, and the ones you expect the least from, will surprise you."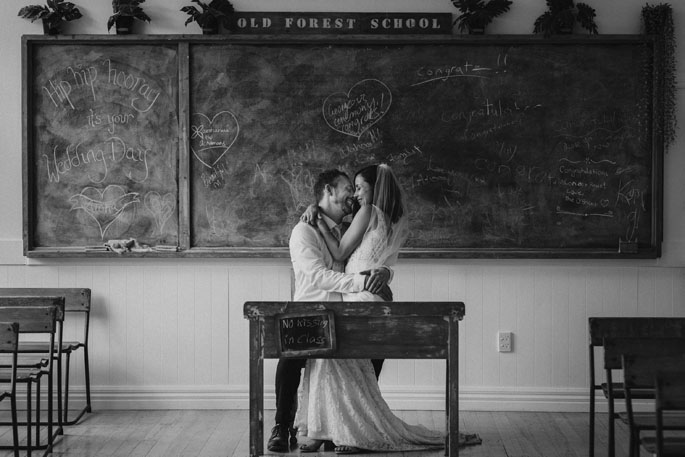 Justin says he was pretty stoked to be announced winner again for one of the wedding categories.
"I didn't put much pressure on myself this year, and actually entered quite close to the entry closing date. But keeping a high standard for me starts at the job, on the wedding day, because all my awards these last three years have been client work, and not my own personal work.
"I give 110 per cent of myself at a wedding and my goal is to always try create something refreshing and interesting for the client, along with obviously capturing the standard formalities and moments etc.
"I don't really have ideas in my head anymore, I'm approaching more of a 'work with what you've got' scenario in that every wedding is different and provides different opportunities, you just have to be able to see the opportunities and usually act fast on them as the moment passes very quickly."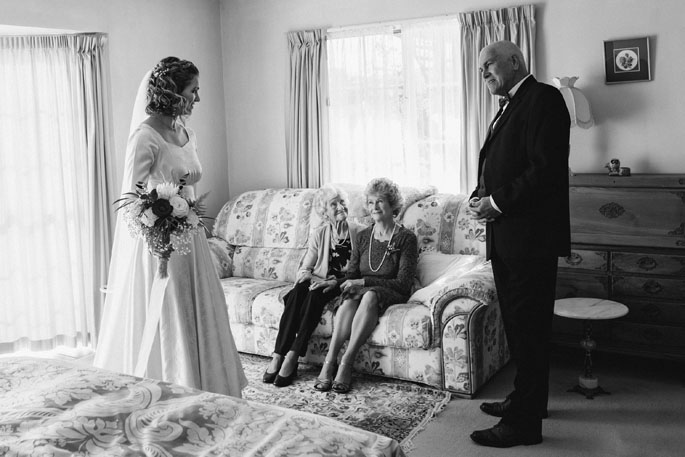 Justin says he already has a few ideas for next year's awards, which will involve more personal work and probably very little or no client work at all.
"We'll see how it goes."
To see all of Justin's work, check out his website at www.justinaitken.com