Click the image above to watch the video
In today's weather forecast we are expecting a partly cloudy day with a few showers, and northerlies developing in the afternoon.
It's a one-clothing layer day today with a high of 26 and an overnight low of 20 degrees. Humidity is 92 per cent.
High tide is at 8.50am and low tide at 3.10pm (Tay St). There's a sea swell of 0.5m and sea temperature is 22 degrees. Sunset tonight is at 8.04pm.
If you're going fishing the next best fish bite time is between 6.30 and 9.30pm.
On this day in NZ history in 1879 was the Kaitangata mining disaster. An explosion rocked the coalmine at Kaitangata, South Otago. Thirty-five men died.
In world history on this day in 1878 the world's first telephone book was issued by the New Haven Connecticut Telephone Company containing the names of its 50 subscribers.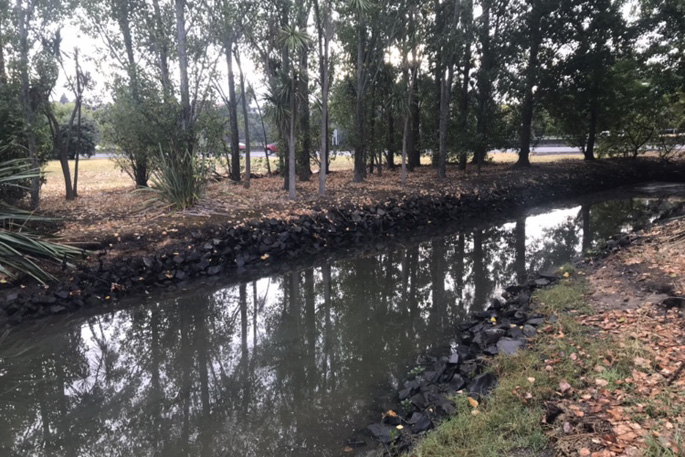 In 1940 the Germans began construction of a concentration camp at Auschwitz.
In 1972 Richard Nixon arrived in Beijing, China, becoming the first U.S. president to visit a country not diplomatically recognized by the U.S.
In 1974 a report claimed that the use of defoliants by the U.S. will scar Vietnam for a century.
Today is the birthday of English theologian and writer John Henry Newman. Born in 1801, he once said "A man would do nothing if he waited until he could do it so well that no one could find fault."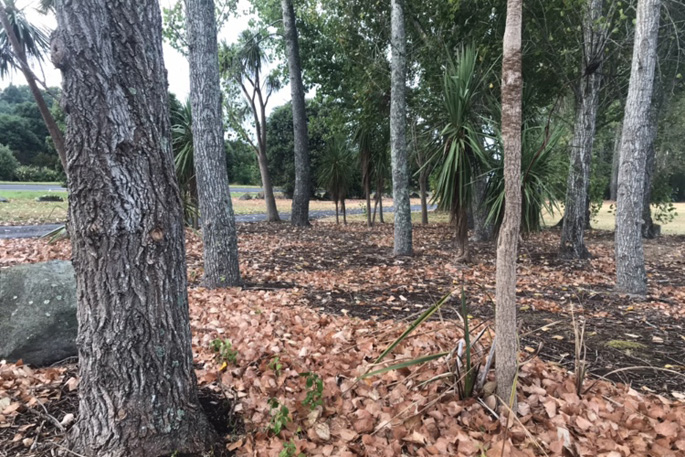 To get involved in activities around the Bay of Plenty, please check out our What's on page.
Have a great day!