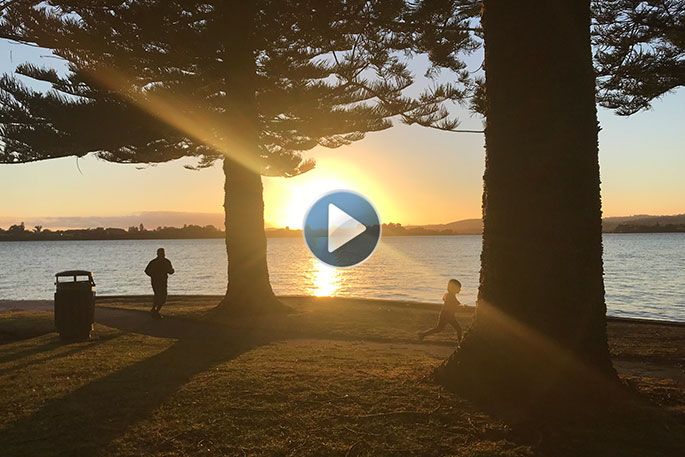 Click the image above to watch the video
In today's weather forecast we are expecting a fine day, apart from some cloud morning and evening. Also light winds but afternoon sea breezes.
It's a two-clothing layer day today with a high of 26 and an overnight low of 16 degrees. Humidity is 79 per cent.
High tide is at 7.10am and low tide at 1.30pm (Tay St). There's a sea swell of 0.7m and sea temperature is 22 degrees. Sunset tonight is at 8.07pm.
If you're going fishing the next best fish bite time is between 12noon and 2pm.
On this day in NZ history in 1938 twenty men and one woman drowned when a cloudburst sent a wall of water surging through a public works camp in the Kopuawhara Valley, near Māhia.
In world history on this day in 1861 Russian Tsar Alexander II abolished serfdom.
In 1902 smallpox vaccination became obligatory in France. In 1915 British and French warships began their attacks on the Turkish forts at the mouth of the Dardenelles, in an abortive expedition to seize the straits of Gallipoli.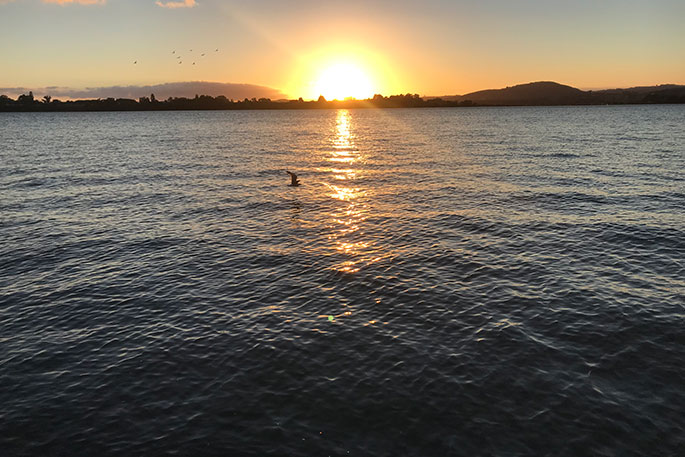 In 1926 Dr. Lane of Princeton estimated the earth's age at one billion years.
In 1942 Port Darwin, on the northern coast of Australia, was bombed by the Japanese. In 1976 Britain slashed welfare spending.
Today is the birthday of Nicholas Copernicus, the Polish astronomer who introduced the idea that the earth revolved around the sun. Born in 1473, he once said "To know that we know what we know, and to know that we do not know what we do not know, that is true knowledge."
To get involved in activities around the Bay of Plenty, please check out our What's on page.
Have a great day!